At the end of his Gospel, John writes that if all the things that Jesus did were written down one by one, not even the whole world could contain the number of books that would be written.
Some days it seems that we are trying to see if John was right. It often seems like Christianity is more about teaching, preaching, speaking, writing, printing, and publishing than it is about actually doing the things we teach and write about.
I say this as I write yet another blog post among the millions of other Christian blog posts that will get published today….
However, I think there is a difference between just writing about something, and actually putting into practice what you write about.
In general, I try not to just write about theoretical things, but things that I am actually doing, or have put into practice myself.
Writing, I believe, is not just about about having something to say, but having something to live.
In Christianity, however, it seems that many of us authors would rather spend hundreds of hours and thousands of dollars writing about what Jesus says, explaining why His words don't apply to us, or wouldn't actually work except in an idealized world, rather than actually doing what Jesus says. Writing about Jesus is fine, IF we first put into practice what He says.
There must a constant struggle to maintain the balance between opening the Bible in the study and applying the Bible in the streets. The true hermeneutical spiral is not simply an ever-tightening spiral as we circle in the meaning of the text through deeper and more extensive study, but must also include learning the text through trying to apply it in the world.
One crucial element to Bible study is Bible living. One cannot say they have understood the Bible and theology until they have learned to live it in their day-to-day lives.
Four Areas in Church with Too Many Words
In this regard, there are four main areas in the church were a greater attention to application and practical living is needed. These are areas where we are heavy on words, but light on practice. These are the areas of preaching, doctrinal statements, prayer meetings, and evangelism.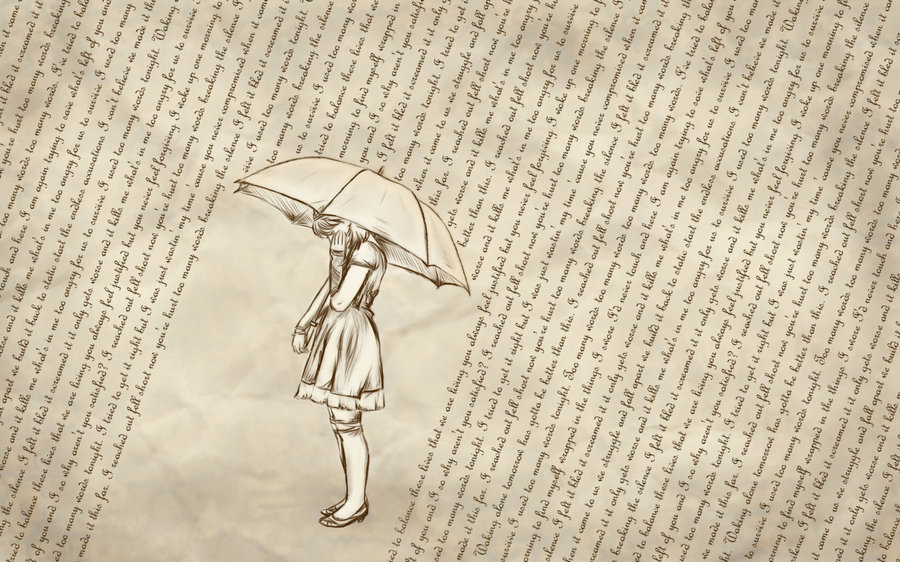 All of these are valuable within the life of believers, but there are a few things that the church can do to help make preaching, doctrinal statements, prayer meetings, and evangelism more effective for the mission of the church. In the course of the next several months, I will be writing about all of these as I work my way through writing my book, Close Your Church for Good.
In the next several posts, I will be looking specially at the practice of preaching. I will critique it, and then look at some of the key texts in Scripture which talk about preaching, before finally making some suggestions at how preaching and teaching can be more useful in the life of the church and in accomplishing our mission in the world.
Toby Keith wasn't singing about church, but I would like to see church follow the words of his song: "A little less talk, and a lot more action."
---