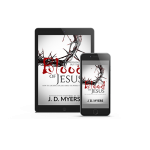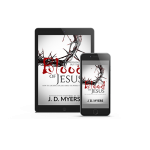 My new book, Nothing but the Blood of Jesus, is out, and people are loving it!
It's #1 in three categories on Amazon, and many say that it has helped the Bible make a lot of more sense to them … especially the passages about a violent God.
If you have ever struggled with why the Bible is so violent, this is the book you need to read.
The book also received several enthusiastic reviews from other authors. I put them on the Amazon book detail page if you want to read them. Here is one such endorsement: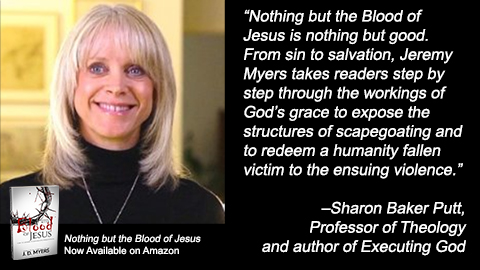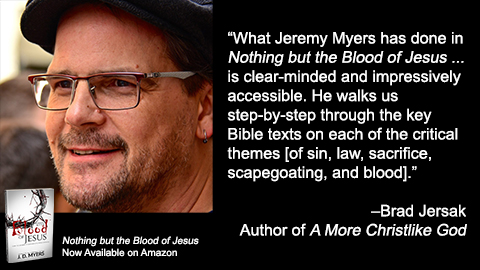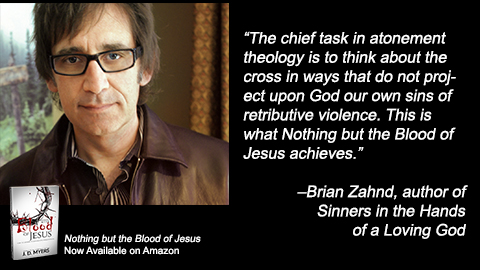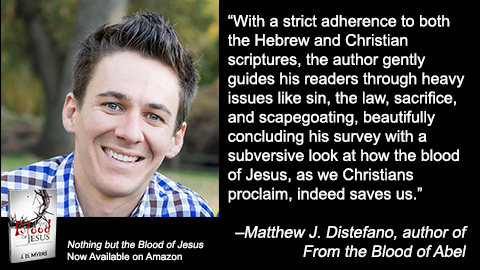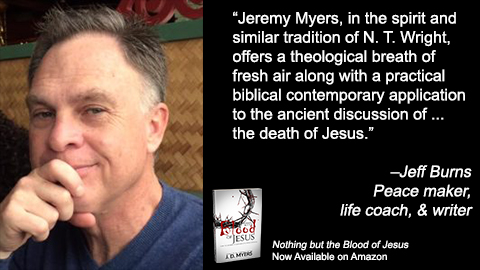 To celebrate the launch of my book, if you buy it before September 17, 2017, and then send an email to me at bloodofjesus@redeeminggod.com stating that you bought the book, I will send you some bonus materials next week.
It's hard to know what the bonus materials are worth, but I estimate they are around $50-$100 in value. Here is what you will get:
A free PDF of the book (for printing on your computer to use for Bible studies – please don't share the whole thing with others though!)
A video related to one of the central ideas in the book
Five mp3 audio downloads based on the five key terms of the book (Sin, Law, Sacrifice, Scapegoat, Blood)
The opportunity to buy paperback copies in bulk at a steep discount (for small group study purposes).
The book is only $3.99, so get the book today, and then send me an email for your bonus materials.