I agree with Swanny that "church planters" may not be the best term for "church planters" but since "church planters" call themselves "church planters," and so far, I don't know another name to call them (apostles? blech. missionaries? meh.), I will go with "church planters."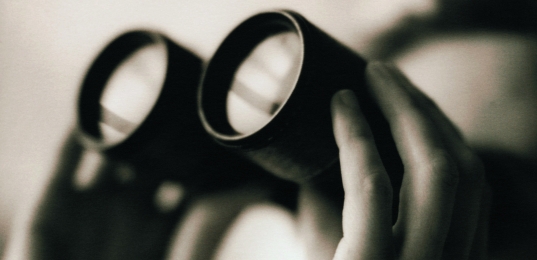 Whatever they are, there does seem to be a new form of them appearing around the world right now. Sure, many are still doing it the "old" way, where they raise $300,000 and purchase state-of-the-art sound equipment, do lots of radio and TV advertisements, and try to make a big splash in the community. But the new breed of church planters focus on completely different things.
They want to plant churches for unchurched people, and especially for those who will not ever go to a traditional church. They want to spend time with people who don't want to sing Christian songs, share prayer requests, and listen to someone teach the Bible for 45 minutes. This new breed of church planters love hanging out with people who use use foul language and have bad habits. They are not afraid of questions from people who aren't sure there is a God. They don't run away from people who sin a lot, and sin blatantly.
The bottom line is that this new breed of church planters looks at who the typical church rejects or shuns, and says, "Those are the people I want to hang out with."
And to do this, these new church planters make radical changes to the "how" and "why" of church. No, they don't just dim the lights and get cooler music. No, it is not about meeting in a theater instead of a church building. No, it is not about wearing shorts and a t-shirt instead of a suit and tie. No, it is not about having a beer with your steak.
We're talking radical changes. Often, what they end up with doesn't look, feel, or sound like "church" at all… at least, not according to people who "attend church."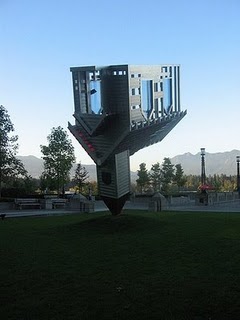 There are no rules or guidelines. No 501(c)3. No bylaws. No doctrinal statement. No set meeting place. No set meeting time. No membership classes. No worship band. No paid staff. No church name. No bulletins. No order of worship.
There is one common denominator, however. Most of those who belong to this new breed of church planters do shun a certain type of person. They shun and reject those who come from other churches. The typical person from an established church has too many ideas of how church should be done. They come with too much theological baggage. They believe they know what a "church service" should look like, and cannot comprehend a church that doesn't even have a "church service."
So even though many of these church people may be the most involved, generous, outreach-focused, Jesus-loving people you'll ever meet, they generally don't "get it" when a church planter tries to do the things that are necessary to plant a church for people who won't go to church.
By starting with people who have never been to church, the people are not looking to eventually buy a building, start a worship band, have Sunday School and VBS, print bulletins, and meet at 11:00 on Sunday morning. It does not occur to them that beer and Bible discussions don't mix. They never think twice about people smoking on the front steps. Nobody winces when someone utters a bad word.
But they love each other, and they all recognize that they are on a spiritual journey together. And as they discuss the Bible and go serve the community together, they know that they are acting like Jesus in the world.
Also, this new breed of church planters are so un-churchy, they don't even think of themselves as "church planters." They are just people who love Jesus and want to love and serve others. As they do this, they naturally gather with others who also want to love Jesus in a tangible way in the community.
So what do you think. Is this "church"?