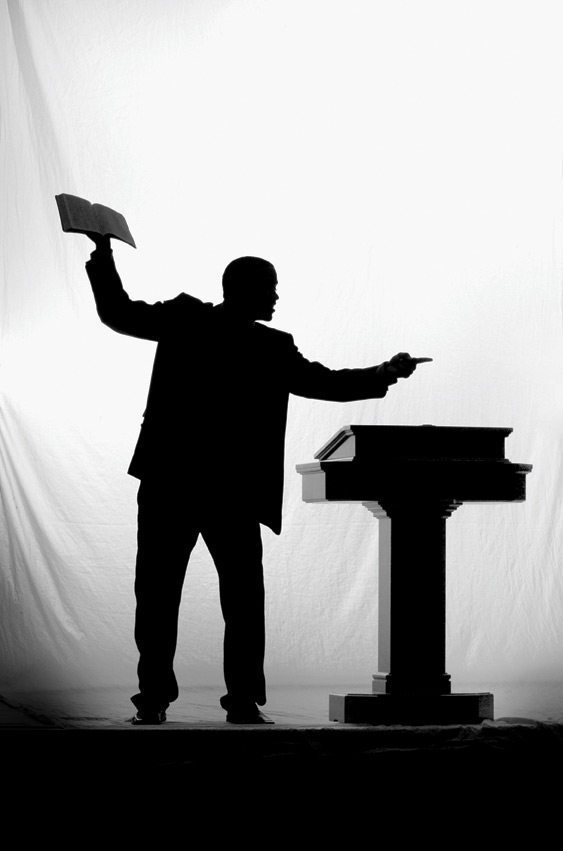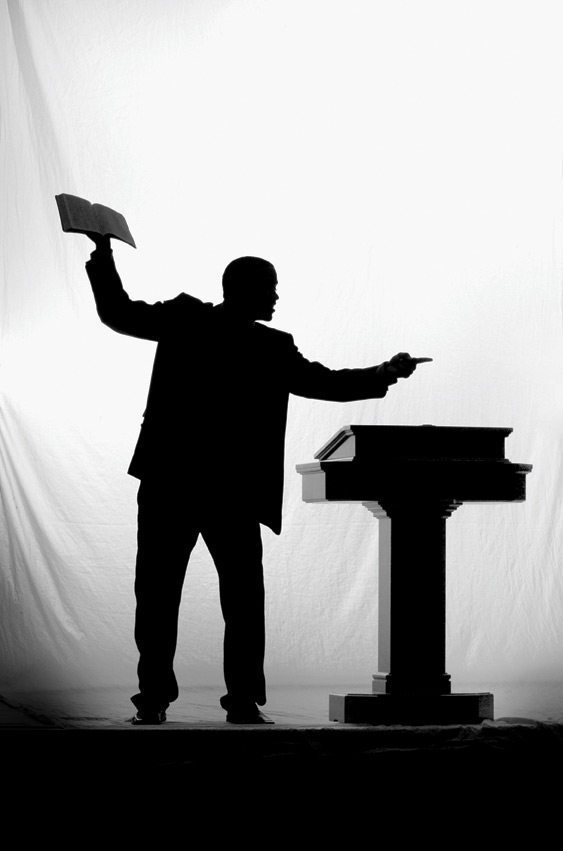 When I was a pastor, there was nothing I enjoyed more than studying Scripture for the three sermons I taught weekly. The second thing I enjoyed most was actually teaching what I had learned.
Eric Liddell once said this:
I believe that God made me for a purpose, but He also made me fast. When I run, I feel His pleasure.
When I was a pastor, I often felt God's pleasure when I studied Scripture and when I taught it to others.
Today, as I am no longer a pastor, I rarely get to do either.
Why am I no longer a pastor?
Well, some of the answer to that question is written in various posts on this blog, and the rest of the answer will probably never get written anywhere. At the core, however, was a conviction that I could not go back into the pastorate, at least, not as it has traditionally functioned.
But I wasn't sure exactly how it should function, or for that matter, how the church itself should function.
So about eighteen months ago I began to write a book called Close Your Church for Good. Writing the book was how I was going to work through some of the questions I had about church. I was making good progress, but then, exactly three months ago, I stopped publishing posts about it.

What happened to Close Your Church for Good?
I ran into a roadblock: I tackled the question of preaching.
As preaching had been one of my favorite parts of pastoral ministry, and even today seems to be a hallmark of a healthy church, I had great trouble dealing with what the teaching and preaching activity of a church should look like.
I think I may have a handle on it now. Maybe. I may, at least, be headed in the right direction. The chapter will be called "Down with Preaching" and I will begin making posts on it tomorrow. If you love preaching (either preaching to others, or listening to good preaching), I would really appreciate your input on these posts. And if you know others who also enjoy preaching, invite them to join in also.
I am basically going to tell pastors (myself included) to sit down and shut up.
Of course, I hope I'll be a bit more gracious than that.
However, the thought recently occurred to me as I was working on this chapter that maybe I am just trying to comfort (or maybe cauterize) myself over my sense of loss about no longer being able to preach. If so, I hope you'll tell me to sit down and shut up. Except I hope you'll be a bit more gracious than that.
No matter what, it's going to be fun. Whatever you think about preaching, you won't want to miss it.
---