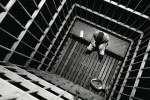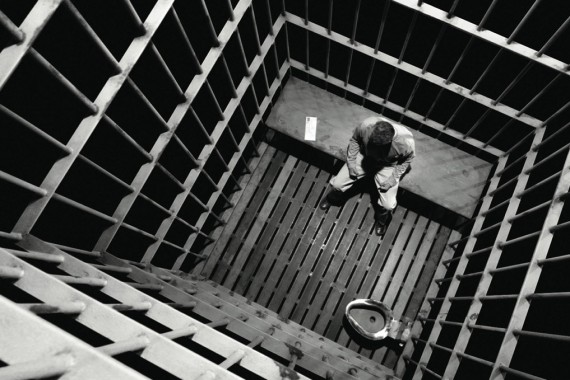 Sometimes verses like Psalm 143:2 are referenced by Calvinists to defend their doctrine of Total Depravity.
Do not enter into judgment with Your servant, For in Your sight no one living is righteous (Psalm 143:2)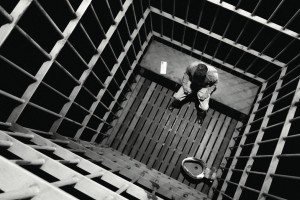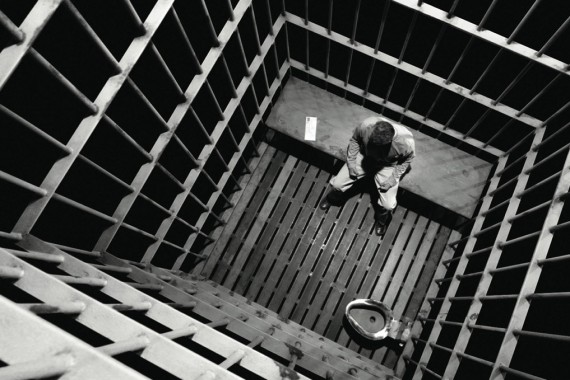 There are other verses throughout the Bible that say similar things. But there is a vast difference between Total Depravity as defined by the Calvinist and not being righteous in God's sight.
It is a biblical fact that no one is righteous before God. We are all sinners (Romans 3:23). We have all done what is wrong. No one has the positive righteousness of God, and no one can do enough good works or become holy enough in order to attain this infinite righteousness. This lack of righteousness is all that passages like Psalm 143:2 are teaching.
In and of ourselves, we have no merit, nor any basis on which to stand to gain favor with God. But this does not mean that we cannot believe in Jesus for eternal life, or cannot accept the good gift of God's grace when it is offered to us. Such an acceptance of God's gift is non-meritorious, and to the contrary, is based upon the fact of us not having any merit.
So we can affirm the truth of passages like Psalm 143:2, that before God there is no one who is righteous, without having to add to this core biblical idea the unbiblical concept of total inability.
If you want to read more about Calvinism, check out other posts in this blog series:
Words of Calvinism and the Word of God
.