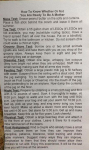 Happy Mother's Day!
If you are not a mother (I'm looking at all you men, and all you young women), here is a test you can take to see if you could be a mother.
As for all you mother's, thank you, thank you, thank you for being such great mothers, and somehow, getting through the tough years of being a mother.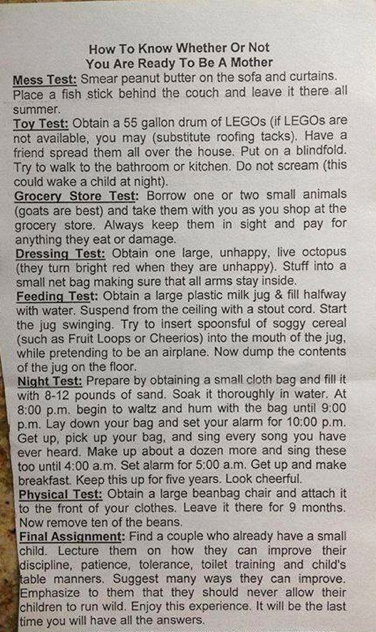 Appreciate your mother? Send this to her today using the share buttons below!