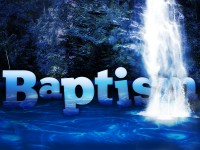 In this series on baptism, we have seen that baptism is primarily a symbolic way of indicating a death to the past and the birth to a new life for the future. In our culture, water baptism may not be the best way to symbolize this change.
Yesterday I suggested cutting long hair as an example which might be culturally equivalent.
There are numerous other cultural rituals and symbols which could be used to indicate that a change has taken place in your life, and which would cause people to ask why you did it. Any visible, outward, public display which would cause people to ask why you did it and what it represented could accomplish the same purpose which water baptism accomplished in New Testament times. Water baptism indicated a death to the past and a new life for the future. So in our society, any action which indicates such a radical change could be seen as a form of culturally relevant baptism.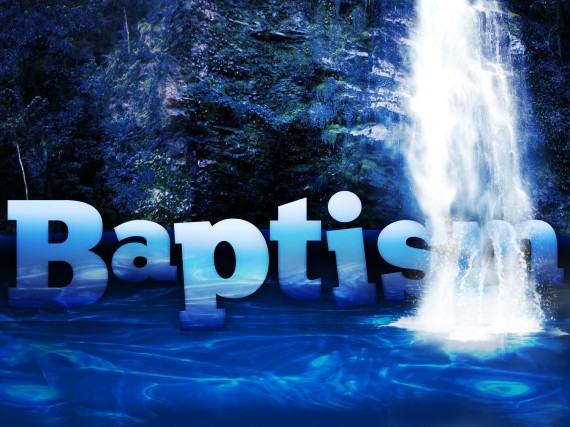 Alternatives to Baptism
Clothing. I have a friend who always wears black. All black, all the time. She is not gothic; she just likes black. One day she came in wearing a pink shirt. It was shocking. And of course, she got asked why. In the opposite way, if someone wears colorful clothing, and then starts wearing all white, or all black, people will ask why.
Name Change. Changing your name might also be a way to indicate a break with the past. It is a symbol that often accompanies marriage or a change in religion. People sometimes change their names when they become Muslim or Jewish; why not change your name if you become a follower of Jesus?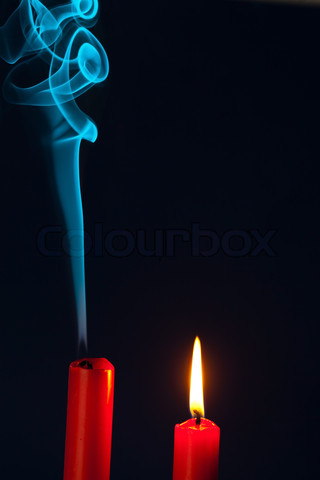 Downsizing. In a materialistic culture like ours where everyone is striving for more money, bigger houses, and nicer cars, one way to symbolize a change would be to downsize to a smaller house and an old beater of a car. Such actions in our culture seem crazy and foolish, and are sure to generate questions about what happened and why you did it.
Vegetarian. Earlier we looked at the cutting of hair, and noted that it has biblical precedent in the vow of the Nazarites. The Nazarite vow also included not touching dead animals and not drinking wine. If someone today stopped eating meat and stopped drinking wine and beer, this might cause people who knew them to ask why, depending on who their friends were.
Tattoo. In other circles, body piercings or getting a tattoo (or having one removed) might be appropriate. Really, when it comes to showing change, there is almost no limit to the possibilities, and much of it depends on your own particular group of friends and what would cause them to ask what had changed in your life.
Twitter. I have a friend who recently dropped over 20,000 people he followed on Twitter. He received hundreds of Tweets and emails asking why he did it. It wasn't because he had recently become a follower of Jesus, but for some other reasons. Nevertheless, the response he received made me realize that dying to your Twitter followers and starting over is a technological form of baptism, and it causes people to ask why you did it.
Blogging. I know someone else who did this with his blog. His blog was very popular, and he had thousands of page views every day, and tens of thousands of backlinks. If you are a blogger, you know how difficult this is. A few years ago, he made a drastic change in his life, and to symbolize this change, he deleted his entire blog. People thought he was crazy to do such a thing. A top blog is hard to get. Why would anyone just delete it? If he didn't want it, he should sell it, or redirect the traffic to a different blog, but nobody just kills off their blog. But he did, and he got hundreds of people asking him why.
Baptism Then and Now
In biblical times, getting baptized was a public declaration that something drastic had changed in your life, and you were dying to the past and would now live differently in the future. People would not only ask what you had died to, but would also watch your life to see if any change was evident. Usually, water baptism does not evoke such questions today, even in church.
Rebaptizing Baptism
So maybe it is time for the rite of baptism to be baptized itself—for it to die and rise again in a way that is meaningful in our culture. If you want to get water baptized for tradition's sake, that is fine, but at least consider also performing some other sort of culturally relevant ritual or ceremony which indicates to others that a radical change has occurred in your life. Then people will ask what change you made, and why, and you will be able to tell them about your decision to follow the life and teachings of Jesus.
---