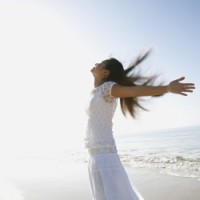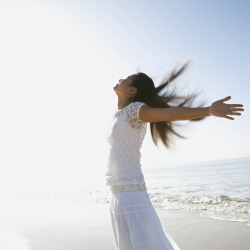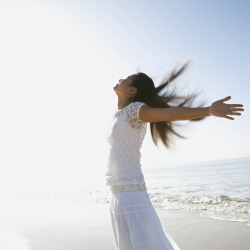 Liberty is one of the most valued and cherished possessions in the entire world. People who face tyranny and enslavement, or suffer under harsh and cruel governments, long for liberty and freedom. People who have never tasted freedom will give up almost anything to obtain it, and those who have lost their liberty, dream day and night of regaining it once again.
It is for these reasons, and many others, that the Declaration of Independence lists liberty as one of the unalienable rights of all people. All people deserve to be free people, based simply on the fact that they are people.
The basis for the liberty of all is further enforced when the Scriptures are considered. God, as the ultimate free being, made mankind in His image, and as such we also long to be free. And freedom is a theme found everywhere in Scripture. It may be that deliverance from bondage and slavery is one of the primary themes in all of Scripture.
From the very beginning, people sought to be free from domination and control by others. One of the greatest stories in Scripture is the deliverance of Israel from slavery in Egypt. While under bondage, they cried out for deliverance, and God sent them Moses to rescue them from slavery and lead them to liberty and freedom in the Promised Land.
The rest of Scripture reveals the repetitive cycle between liberty and bondage that the Israelites experienced, so that by the time John the Baptist and Jesus of Nazareth began their ministry, the Hebrew people were once again in a state of bondage to a foreign power, this time to the Roman Empire.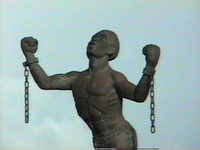 The rest of the New Testament also shows that while Jesus did not come to free Israel from Roman occupation, His ministry was focused on liberating the world from bondage to sin and Satan. His entire ministry was for the purpose of liberating the captives and releasing those who were enslaved (Luke 4:18-29).
The desire for freedom and liberation are not only built into the heart and soul of every person on earth, but seem to be confirmed and supported as a good and godly desire within the pages of Scripture. It was good for Thomas Jefferson to list this liberty one of the unalienable rights.
[This post is part of a series called "Give Up Your Rights" which will form a chapter in my forthcoming book, Close Your Church for Good.]
---