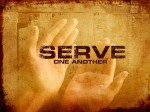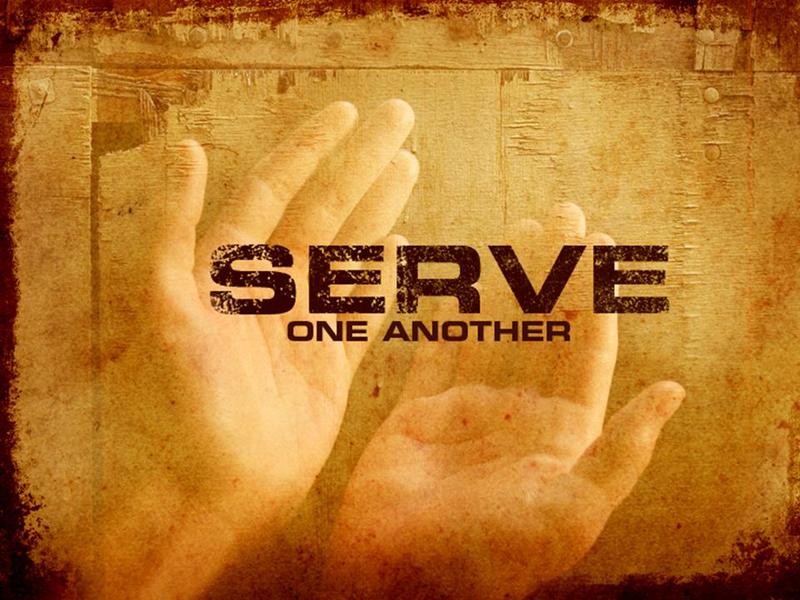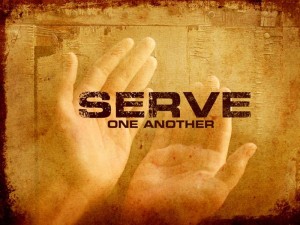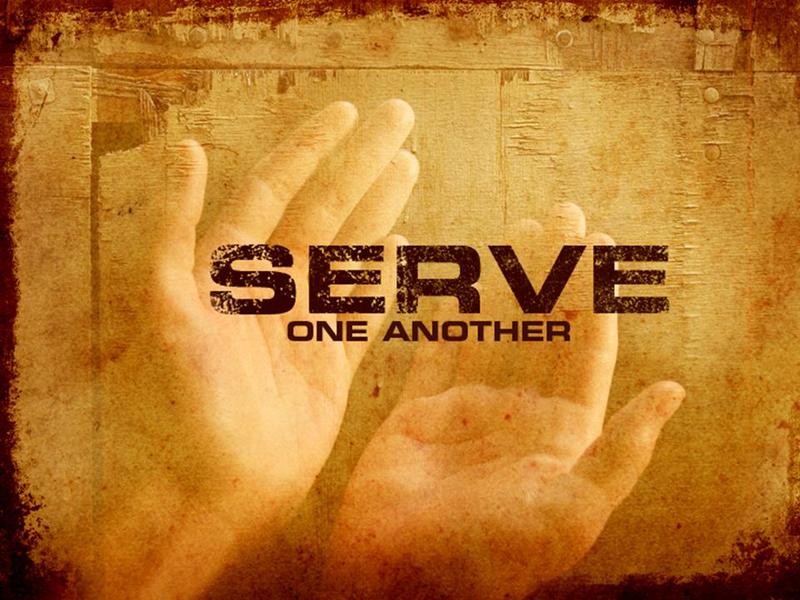 Every month I join with others around the world in writing about a common theme or idea. This month, we want to focus on some of our plans for serving others in 2013. We are doing this, not to brag about how we serve others, but to hopefully provide some ideas and suggestions for one another on how we can show the love of Jesus to those in our neighborhoods and towns.
So here are a few of the ways I and my family are seeking to serve others in 2013.
Getting to Know the Neighbors
You may not realize it, but no matter where you live, there are people all around you who experience great pain, turmoil, and difficulty in life. It may be marital problems, child-rearing problems, financial problems, work problems, health problems, or a combination of all these.
As a follower of Jesus, you have been placed in your neighborhood to be a beacon of light, hope, restoration, and redemption to the people around you. We do not live where we live just so we have a place to park our car at night and sleep. Each of us is an ambassador of Jesus Christ and the Reign of God to those around us. We are there to love and serve.
Getting to know your neighbors is not easy though. It takes time, effort, and even some money. I am not an expert at this, but am learning from people who are, such as my wife, and my friend Sam, who has written a great series of posts on this very subject.
In our case, we were recently invited to a Christmas party at a guys house down the road from us, and met many people in our neighborhood. If people on your block throw parties like this, go! Yes, even if there is drinking and coarse language! GO! If they don't throw parties like this, throw one of your own. Have a BBQ for people on your street, or at least take plates of cookies or fresh-baked bread over to them to introduce yourself and begin to develop that relationship with them which will eventually provide the freedom and opening for them to share their fears and struggles with you. And when that happens, respond with love and care, not with judgmentalism and criticism.
Serve the Poor and Needy
Another thing we are doing this year is getting involved with the poor and needy in our area. We have found two homeless shelters near us, and are taking steps to volunteer there.
Also, my wife has put together "gift bags" for homeless people we see on the street. We bought a bunch of tarps, bottled water, granola bars, and a few other assorted items and put them in canvas bags. We carry these bags around in our car for easy distribution whenever see a homeless person. It is a quick and easy way to help out those we come into contact with on a weekly basis.
We are also looking for things in the community that are done by other churches and organizations. There is no need for us to reinvent the wheel on everything we  do, but can always join with others in what they are doing to meet the tangible needs of people in our community. One of the things we recently joined was the Christmas Eve food and gift packages that were given out to over 500 families in our town.
Sex Trafficking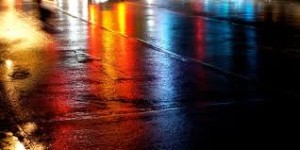 This has always been a concern of ours. The sex trade industry and human trafficking of young girls is growing at an alarming rate in the United States. Portland, Oregon is one of the leading hubs of sex trafficking in the United States.
We are attending a gathering of like-minded people on January 19 to learn more about this great need and how we can get involved. This might be an area of ministry for later in life, but we are trying to look for open doors and opportunities right now for any way we can help out.
Single Mothers
One final area of ministry we are trying to get involved in is with single mothers. Every married family knows how difficult it is in today's economy to balance work and home. If you are a single parent, the challenge is more than doubled, because there is no one else to depend on except yourself.
We are trying to get to know some of the single mothers in our area, not just to befriend them, but also to provide what help we can in life. If we can watch their children while they go shopping, we want to offer this. If we can take their car for an oil-change or tune-up, or mow their lawn, or do some of the things a husband might do, we want to make ourselves available.
A huge dream of ours is that there is a house around the corner from us that is in foreclosure. We would love to buy it and rent it out cheaply to single mothers. This way, we would be close to them to help provide some of the thing they need for making it through life. So if any of you have about $50,000 for a down-payment, just let us know! Ha!

How about You?
What people are you trying to serve this year? How are you developing relationships with them? What are you doing to be the hands and feet of Jesus to these people in your town, neighborhood and community? How are you serving others?
---
This post is part of the January 2013 Synchroblog. Here are posts from other participants:
---