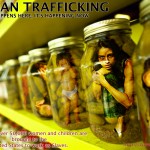 Human Trafficking is a terrible problem around the world today, not just in other countries, but also here in the United States. Some estimate that there are 31 million human trafficking victims every single year.
Human Trafficking Must Stop
My family and I are doing what we can to stop human trafficking, from educating ourselves and raising money for organizations that rescue the women and girls to being on the look out for potential victims. One day, we hope to be personally involved with rescuing and protecting human trafficking victims.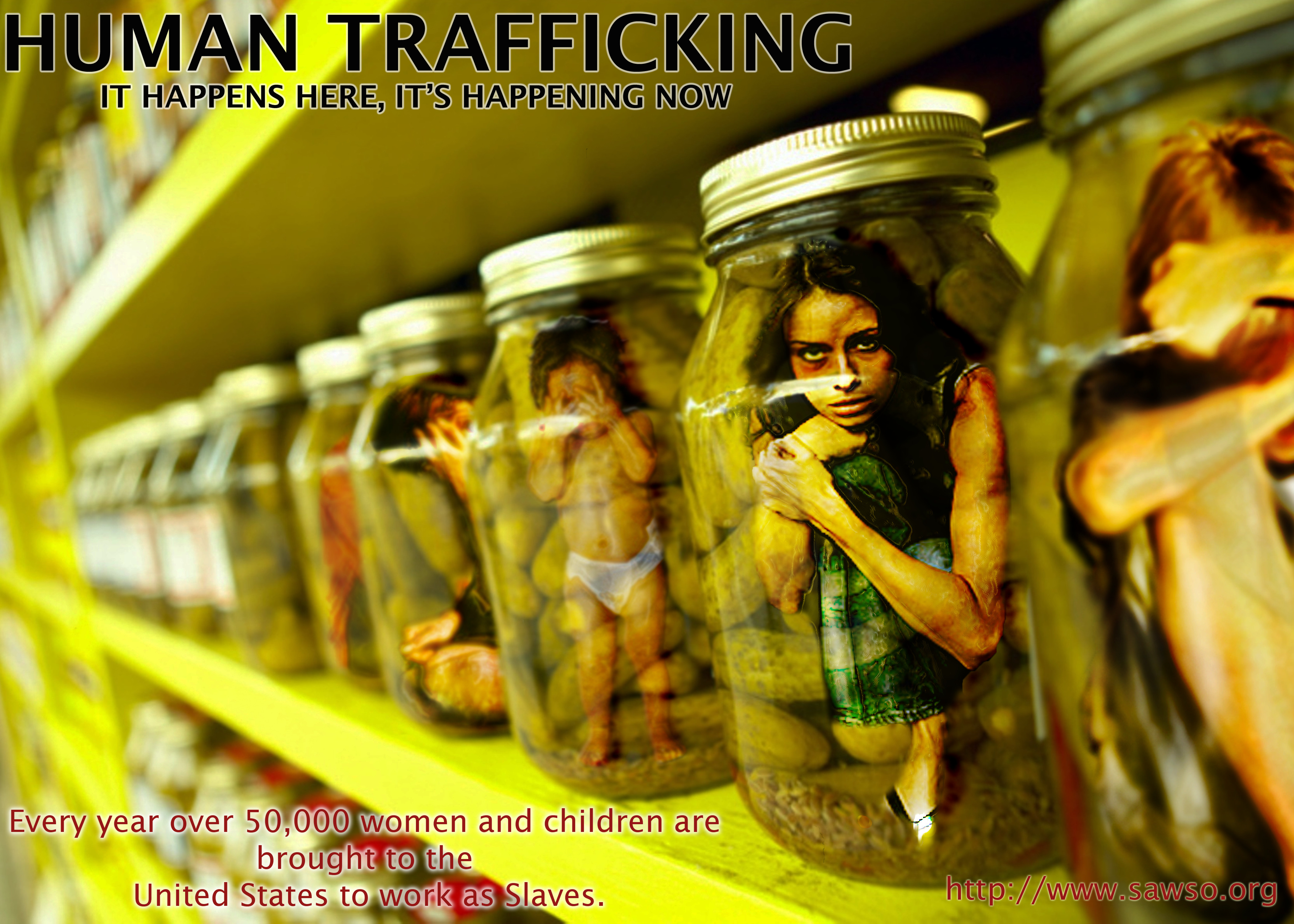 If this is something you are concerned with too, or just want to begin educating yourself, I occasionally write posts about human trafficking, and will link to them here as part of an ongoing series.
To learn more about Human Trafficking and sex slavery, check out some of these posts:
Human Trafficking Posts
---