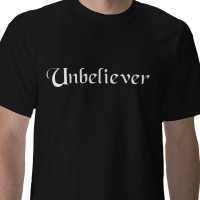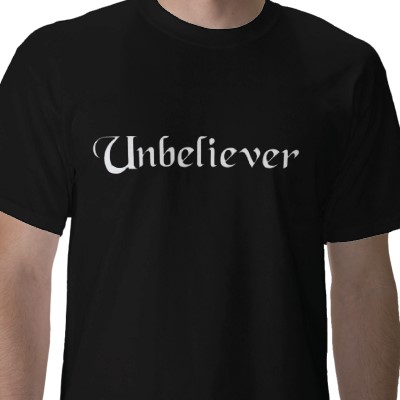 I am convinced that we cannot adequately reach out to this world with the Gospel of Jesus Christ unless we understand how the unbeliever thinks, what they value, and why they make the decisions they do. Therefore, we must be students of people and culture just as much as students of the Word.
Once we begin to understand some of this, it will change how we organize our churches, how we share the gospel, how we interact with our neighbors, how we do our jobs at work, what we do with our money, and a host of other things.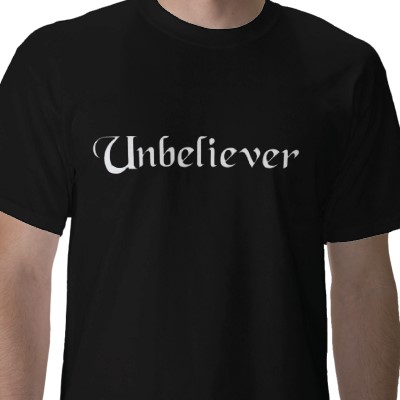 To learn about this world we live in, there are a variety of things we can do, but every Christian must be doing something to learn about people we are trying to reach. Though the best way to do this is with developing personal relationships with people, one quick way to learn is through blogs and websites.
I have recently become aware of a blog that is written by people who were once Christians, but have now left it behind. They share their reasons for doing so, and what they think is wrong with Christianity. At times, their insights amaze me. At other times, I am brought to tears.
I am a bit hesitant to share this site, since I have a feeling that some who read my blog will want to go post comments on that blog which which will only bring greater damage to the name of Christ…
But I think that most who read this blog are genuinely interested in understanding how unbelievers (and former believers) view Christ and Christianity.
So here is the site: de-conversion.com. Please, if you go read this site and decide to comment, be gracious, kind, gentle, loving, and patient.
Are there any other blogs you are aware of which helps us understand the way unbelievers think? Let me know in the comments!