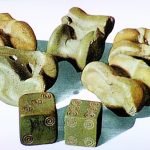 I always find it interesting when non-Christians challenge and question Christians on our behavior. It's pretty bad when the unbelieving world has a better sense of justice and a better understanding of right and wrong than Christians. But then, we're often to blame, for the answers we give to them are so often … well, just flat out wrong.
This is what we are looking at this week and next week in our study of Jonah. Today, we will see some questions that Jonah gets asked, and next week we will see how Jonah answers. In both cases, the sailors on board the ship reveal a better understanding of God, and life, and justice, and right and wrong than Jonah reveals. We'll see the questions of the sailors today in Jonah 1:6-8.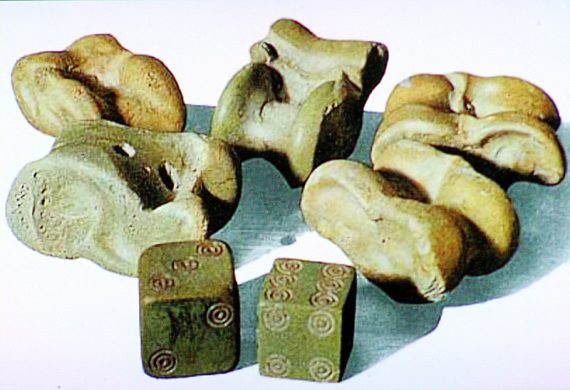 In Jonah 1, Jonah has placed his own life in danger, as well as the lives of everybody on board his ship. In verses 6-11, the sailors play a little game of 20 questions with Jonah. The answers Jonah provides are … surprising and shocking. Now, I cannot cover Jonah 1:6-11 all in one episode, so we are going to take two episodes to cover these verses.
We will look at most of the questions today, from Jonah 1:6-8, and then next week we will see how Jonah answers the questions of the sailors.
The Text of Jonah 1:6-8
So the captain came to him, and said to him, "What do you mean, sleeper? Arise, call on your God; perhaps your God will consider us, so that we may not perish."
And they said to one another, "Come, let us cast lots, that we may know for whose cause this trouble has come upon us." So they cast lots, and the lot fell on Jonah.
Then they said to him, "Please tell us! For whose cause is this trouble upon us? What is your occupation? And where do you come from? What is your country? And of what people are you?"
In this discussion of Jonah 1:6-8 we look at:
The question of the captain to Jonah
The questions of the sailors to Jonah
Resources: