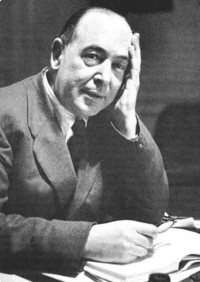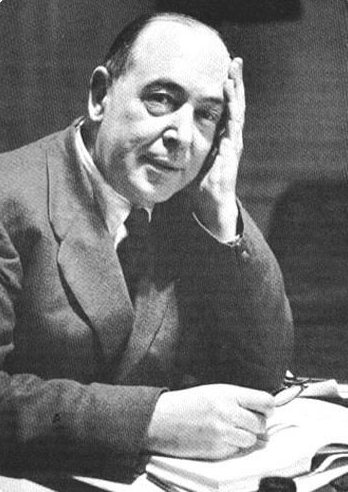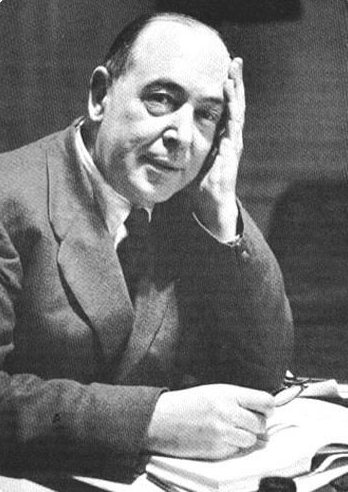 In God in the Dock,
a collection of Essays by C. S. Lewis, I stumbled upon an essay called "What Christmas Means to Me" (pp. 304-305).
Below are the opening and closing paragraphs of this essay:
Three things go by the name of Christmas. One is a religious festival. This is important and obligatory for Christians, but as it can be of no interest to anyone else, I shall naturally say no more about it here. The second (it has complex historical connections with the first, but we needn't go into them) is a popular holiday, an occasion for merry-making and hospitality. If it were my business to have a 'view' on this, I should say that I much approve of merry-making. But what I approve of much more is everybody minding his own business. I see no reason why I should volunteer views as to how other people should spend their money in their own leisure among their own friends. It is highly probable that they want my advice on such matters as little as I want theirs. But the third thing called Christmas is unfortunately everyone's business.
Then, in classic C. S. Lewis style, he writes several paragraphs about the nuisance of shopping and buying presents before concluding with this:
We are told that the whole dreary business must go on because it is good for trade. It is in fact merely one annual symptom of that lunatic condition of our country, and indeed of the world, in which everyone lives by persuading everyone else to buy things. I don't know the way out. But can it really be my duty to buy and receive masses of junk every winter just to help the shopkeepers? If the worst comes to the worst I'd sooner give them money for nothing and write it off as a charity. For nothing? Why, better for nothing than for a nuisance.
To the rest of what C.S. Lewis thinks of Christmas, you will have to get this book: God in the Dock.