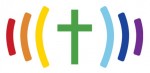 This guest post is by an anonymous person. Even though he is not ashamed of whom he is, he has chosen to remain anonymous to avoid embarrassing family members who are still evolving on these issues. This post was condensed from interviews with our anonymous poster.
This is Part 4 of 4 Blog Posts from this person. If you missed them, please also read Part 1: I Am Queer, Part 2: Don't Hate Me for Being Queer, and Part 3: Queer Christians.
Whether you agree or disagree with what he says, please be gracious in how you respond.
An Open Letter to Christians from a Queer
---
Dear Christian,
If you want to claim the title "Christian," then try to look and act like Jesus. If you have the idea that you should be looking for sin in anyone, look in the mirror, not at me or at anyone else.
Shunning me, quoting Bible verses to me, telling me what you think the Bible says (you're usually wrong), telling me I'm disgusting and an abomination, telling my friends the same things and all the other unloving things you do and say to us has got to stop.
None of us think you look like Jesus, so if you plan to wear the name, then be who you say you are. Feed the hungry, clothe the naked, help the poor, the orphans and the widows. Love your neighbors, and that includes all of us LGBTQ's. Even if we frighten you or make you feel uncomfortable, love us. And not just with words. Show us you love us.
Get to know some addicts, some dealers, some hookers, some human traffickers. Sit down and talk to them. Find the homeless when it's raining and sit with them. Eat with them. Learn to love all of these people just as they are. Don't try to change them. If you think other people should change, then talk to Jesus. He's the only one who can change them. I can't change them. You can't either.
When I was out there in this messy life, walking without Jesus, you did not love me. I wanted nothing to do with you or your religion. You did not come to me. But Jesus did. Jesus found me.
Get over yourself. Look like Jesus, or stop posing as one of his people.
If you ever decide to really look like Jesus and do the kind of things he did, we'll notice. Word will get around. Don't bother telling us. We won't believe you. Show us. Show us your love. We will know you are a Christian by your love.
With love,
Your friend, a Queer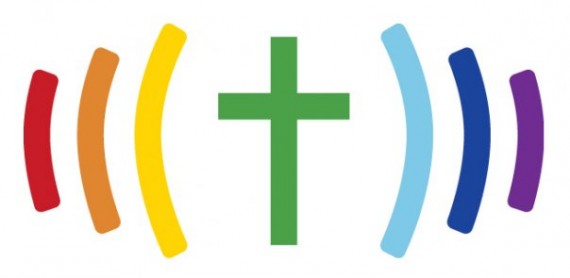 Do you have questions for me? Do you want to hear more of my story? Make sure you read the other three posts linked to above. If there is enough interest, we can do a Q&A in a future post.