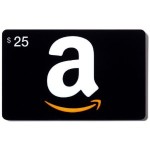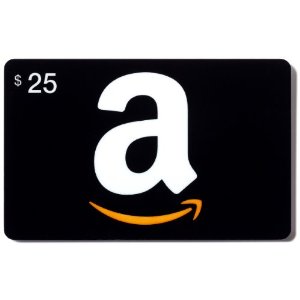 I am sending out another free eBook soon, and don't want you to miss out.
My next free eBook is titled, Put Service Back into the Church Service. It is already available on Amazon.com.
But don't go buy it. 
Instead, if you have not already done so, subscribe to my free email newsletter. By subscribing, you will not only get a free copy of one of my most popular free eBooks, Skeleton Church, but you will also get every free eBook I publish in the future, including Put Service Back into the Church Service. 
Here is a little bit more about this free eBook:
My Next Free eBook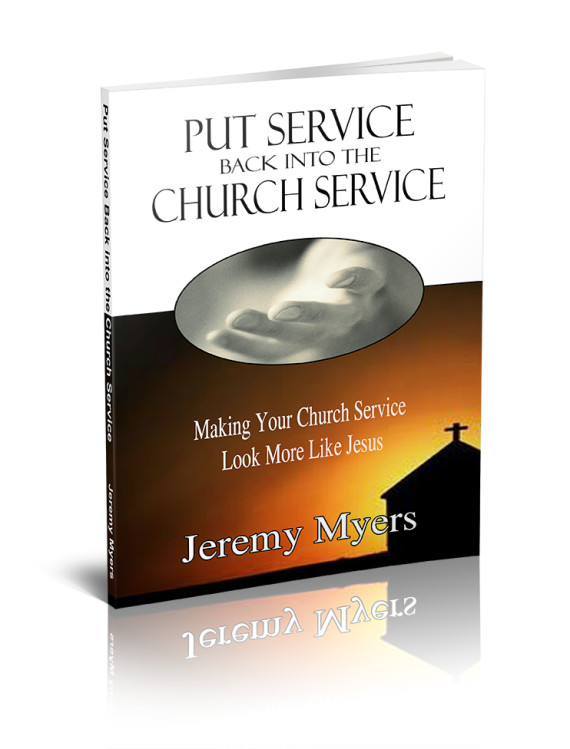 Churches around the world are trying to revitalize their Sunday morning church services, but this free eBook suggests something radically different than what is taught or tried in most churches…. that maybe the best way to get our church services to look like Jesus is to cancel our church services altogether.
Whether you end up agreeing with what is in this eBook or not, you are still welcome to get a free copy of it!
And if you really don't like what I say, feel free to write a scathing gracious rebuttal on your website or blog! Ha!
People who Helped with this free eBook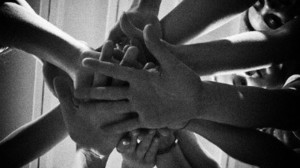 I really think this is one of my best eBooks yet, and to a large degree, I owe it to four people.
I call them my "Beta Reader" team. They read the book, found typographical errors, and suggested hundreds of changes to help clarify the argument and ideas (If you are interested in joining a future Beta Reader team, I will announce openings through the email newsletter).
Each person who helped with this free eBook is also a writer and blogger, and I invite you to go visit their blogs as listed below, "Like" their Facebook pages, and "Follow" them on Twitter and Google+.
David Wilson, Jr. is a Christian musician, husband, and father who has been seeking organic Christianity for the last eight years.
David writes at Mad Man's Lantern (a private blog, but you can request access).
Chuck McKnight is the oldest of four, born to missionary parents on the Island of Jamaica. He currently lives with his wife Tessa and son Qoheleth in northern Kentucky. It is his passion to serve the kingdom however God sees fit.
Chuck writes at Being Filled, and you can connect with him on Facebook, Twitter, and Google+.
Nils von Kalm is a writer from Melbourne, Australia. Married to Nell, he is passionate about showing how Christian faith is relevant to all of life. Apart from writing, he enjoys reading, politics, most sports, and dogs. Nils' overriding goal in life is to be further transformed into the image of Christ and to help bring God's new society into this world. Nils writes at Soul Thoughts, and you can connect with him on Facebook, Twitter, and Google+.
Shar Fitzpatrick Grant writes one poem every day and has done so for three years. She finds that she can stay sane this way as a poet, mother, and human being.
Shar writes at One Poem Every Day and Because Slavery Sucks. You can connect with her on Twitter.
So when the free eBook comes out, I hope you enjoy reading it.
---