By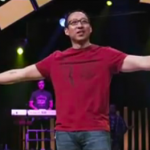 https://www.youtube.com/watch?v=3RJBd8zE48A
Hat Tip to "Eve" for this video.
By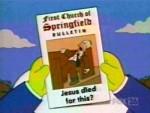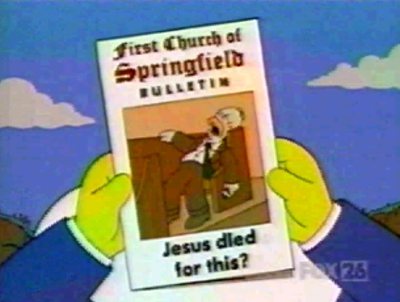 Would you believe me if I said I have never seen an episode of "The Simpsons"? It's true. Not one. Nor Beavis and Butthead. Nor The Family Guy. Nor whatever "adult" cartoon is currently popular.
Anyway, I did find this funny though: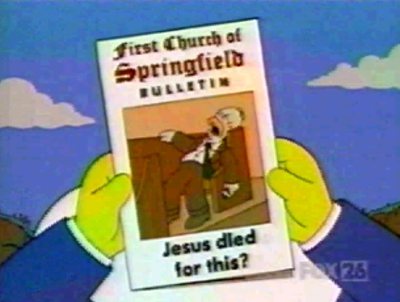 Obviously, Jesus did not die so that people could show up and sit in a pew on Sunday morning and snore during the sermon.
But here's the real question: Did Jesus die so that people could show up and sit in a pew on Sunday morning and listen attentively to a sermon?
Of course not!
This doesn't mean we shouldn't sit in a pew on Sunday morning… I'm not saying that. All I am saying is that "attending church" on Sunday morning is not the final goal of Jesus' life, ministry, death, and resurrection.
Yet if that's true, why is Sunday church service attendance the one event that gets the most attention, the most glory, and the most energy poured into every week around the world?
I'm just askin'…
By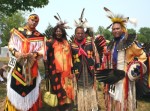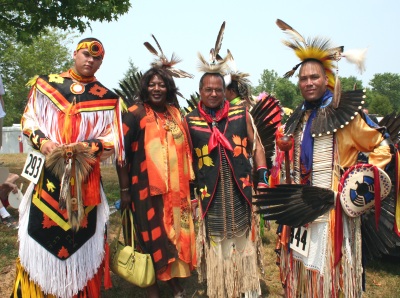 This post is written by Sam Riviera, a frequent contributor to this blog.
---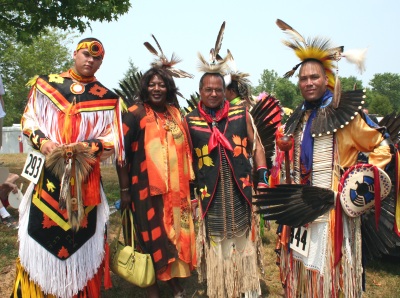 The adults of the village filed into the community meeting house and found their usual seating locations, which identified their rank within the tribe. Everyone was dressed in accordance with the customary dress for such occasions.
Music began. The crowd swayed and chanted with the music. Everyone knew the music and the words. Containers of drink were passed from person to person and everyone drank a few sips.
An elder stood and spoke. Everyone respectfully listened. The tribal meeting concluded with more music.
Though this description sounds like something that only happens in a Native American ceremony or in an Indonesian jungle, the description above actually describes what happens in countless churches around the world every Sunday morning.
But is this wrong?
Our Tribal Urge
We all have a tribal urge. A tribe is group where one can belong and others are excluded; the place where one knows their place and exactly what is expected of them.
A tribe consists of people who will be there in one's time of need; the people who will not allow one to die alone.
This all sounds fine, but why do we want to belong to a tribe? Are there advantages? Are there disadvantages? Can the tribal urge find fulfillment in Christ? Can it find fulfillment in the church?
Or does the tribal urge conflict with Jesus' command to love our neighbors as ourselves?
The Russian thinker Peter Kropotkin, in his book Mutual Aid: A Factor of Evolution suggested that survival is the result of cooperation of people together against the environment. Each person benefits from the things others contribute and share. Can this best be accomplished within the tribe or within society at large?
Do we form tribes for the purpose of surviving in a harsh environment, or as an attempt to group with others similar to ourselves and to exclude all others? Is the tribe an effort to meet our own needs, to the exclusion of the needs of others?
By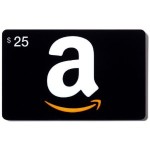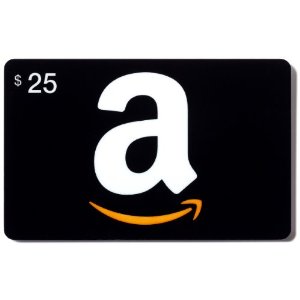 I am sending out another free eBook soon, and don't want you to miss out.
My next free eBook is titled, Put Service Back into the Church Service. It is already available on Amazon.com.
But don't go buy it. 
Instead, if you have not already done so, subscribe to my free email newsletter. By subscribing, you will not only get a free copy of one of my most popular free eBooks, Skeleton Church, but you will also get every free eBook I publish in the future, including Put Service Back into the Church Service. 
Here is a little bit more about this free eBook:
My Next Free eBook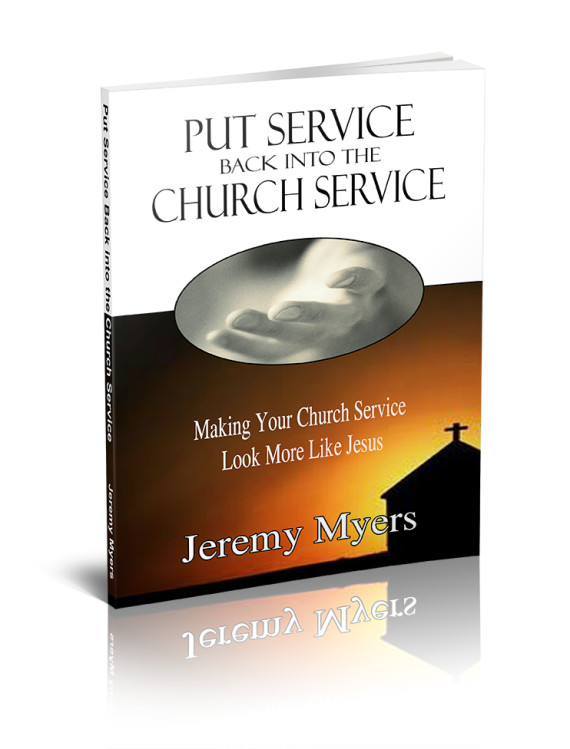 By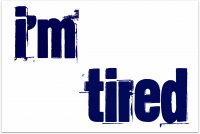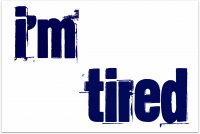 Ben posted a comment on one of my posts, and I went and read his blog (as I do with almost everyone who comments on my blog… so if you want to be read… make a comment!), and found an article he wrote called "I'm Tired" about his experiences in church.
Here is some of what he wrote:
I'm tired….

I'm tired of people being entertained and not being discipled (not suggesting these HAVE to be mutually exclusive).

I'm tired of the poor not being fed. (I couldn't tell another person asking for some money to feed their children that we cant give them anything (because its policy) when we have 6 plasma screens hanging on our stage – I know the story of the costly perfume etc but I don't think this means that it is OK to have expensive toys and NOT look after the poor).

I'm tired of hearing/talking about how to "DO" church and want to start hearing/talking about how we "BE" the church.

I'm tired or having to wonder if these very senior Christian leaders are even saved.

I'm tired of evangelism and missions 'not really being the thing that we do'.

I'm tired of controlling leadership.

I'm tired of legalism.

I'm tired of Christian Celebrity.

I'm tired of 90% of the congregation not being 'engaged.'

I'm tired being of being sung at in 'worship'

I'm tired of paper work and just want to get my hands dirty!

I'm tired of being judged.

I'm tired of Christianity only being accessible to the intelligent.

I'm tired of preaching where its all about me.

I'm tired of preaching that suggests that Jesus died so that I can have a Ferrari. (I mean what's wrong with a porsche? 😉

I'm tired of Christianity being 'Sunday-10am-centric'.

I'm tired of people thinking that I'm backsliding if I skip a service.

I'm tired of the mindset that I have to dress up to honor God when I go to meet him at the church at 10am on Sunday. Do they not realize that God was with me all week, when I woke up, when I had breakfast and even when I farted?!

I'm tired of being tired.
You can read the rest of Ben's post here. Ben, I'm Tired too! Great post. Keep 'em coming.
2012 Note: Ben didn't keep 'em coming…. He only made one more post after this. I hope my re-post didn't scare him off…