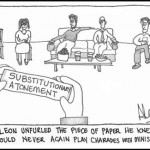 Here's a secret: I am almost done writing a book on the atonement. This is the first time I have let anyone know.
If you want a free PDF of this book when it comes out, make sure you sign up for my free email newsletter.
On a related note, I saw the following image yesterday, and thought you might like it.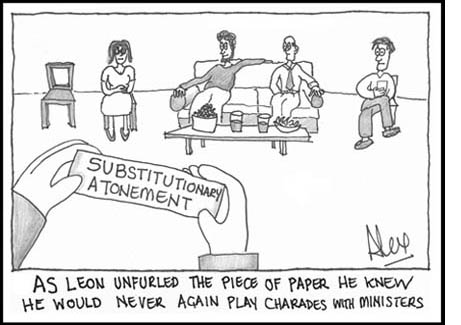 Please use the sharing buttons below to invite other people on Facebook and Twitter to sign up for my email newsletter so that they too can get a free digital copy of my next book when it comes out. Thanks!