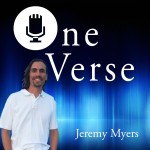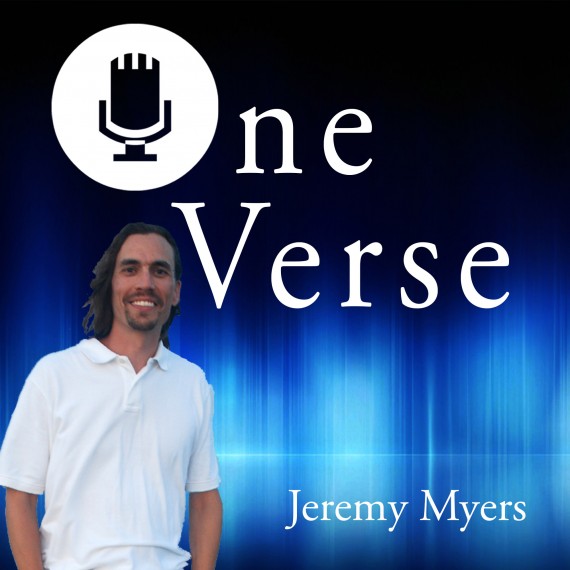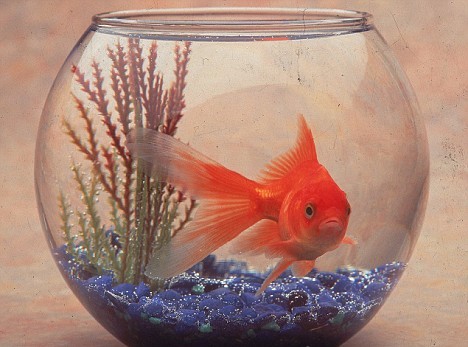 This episode of the One Verse Podcast concerns the question about whether or not animals go to heaven.
Do you believe that "All Dogs Go to Heaven"? To be honest, I don't know if they do or they don't. I am nearly certain that there will be animals in the eternal state, but I do not know if God will bring Fido or Fluffy to join you there.
Some people use passages like Genesis 1:20-23 as an argument for the idea that animals have souls, and therefore, animals will go to heaven.
Genesis 1 does in fact teach that animals have souls. Even fish, as we see in Genesis 1:20-23, have a soul. So does this mean that if Nemo had been flushed down the toilet, he would have found himself in paradise? This is one of the things we look at in this study of Genesis 1:20-23.
The Text of Genesis 1:20-23
Genesis 1:20-23. Then God said, "Let the waters abound with an abundance of living creatures, and let birds fly above the earth across the face of the firmament of the heavens." So God created great sea creatures and every living thing that moves, with which the waters abounded, according to their kind, and every winged bird according to its kind. And God saw that it was good.
And God blessed them, saying, "Be fruitful and multiply, and fill the waters in the seas, and let birds multiply on the earth."
So the evening and the morning were the fifth day.
In this discussion of Genesis 1:20-23 we look at:
Why "creatures" in Genesis 1:20 is better translated as "swarmers."
Why many English translations leave out the word nephesh in Genesis 1:20.
Why a belief that dogs go to heaven leads to a belief in universalism.
Nephesh does not mean "soul" but "life."
What it means for birds to fly across the face of the firmament.
The connection between blessings and obedience.
Resources:
Downloadable Podcast Resources
Those who are part of my online discipleship group may download the MP3 audio file for this podcast and view the podcast transcript below.
You must
join a discipleship group
or
login
to download the MP3 and view the transcript.
Do you like learning about the Bible online?
Do you like learning about Scripture and theology through my podcast? If so, then you will also love my online courses. They all have MP3 audio downloads, PDF transcripts, quizzes, and a comment section for questions and interaction with other students.
If you want to deepen your relationship with God and better understand Scripture, take one (or all) of these courses. They are great for personal study or for a small group Bible study.
You can see the list of available courses here, and if you join the Discipleship group, you can take all the courses at no additional cost. Go here to learn more and join now.