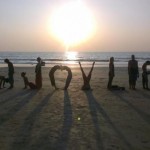 This is Part 2 of our study of Genesis 2:1-3, which is the seventh day of the creation week and the day on which God rested from His work.
In Part 1, we looked at the text itself and considered various key terms and issues in this text, and also began to show how this text serves as a theological polemic against some of the religions in the days of Moses.
I left you with a cliffhanger at the end of the show, and that is where we pick up in this episode.
This study of Genesis 2:1-3 reveals something regarding the Sabbath which you have likely never heard before. If you listen, you will hear something regarding the Sabbath that will likely liberate you from all the religious rules and regulations you worry about regarding the Sabbath.
This study of Genesis 2:1-3 will liberate you from Sabbath bondage. Your Sabbath observance will be liberated from the shackles of religion, and will be brought back into the way God intended it to be. By the end of today's show, you will be excited to observe the Sabbath, because you will be invited to observe it as God Himself does.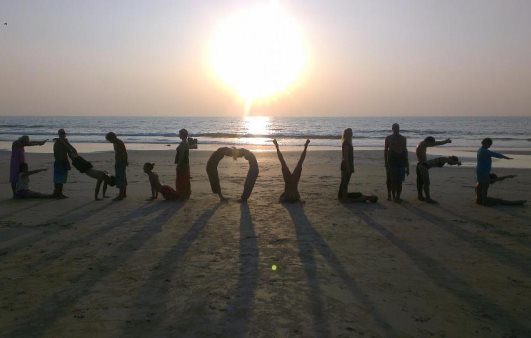 The Text of Genesis 2:1-3
Thus the heavens and the earth, and all the host of them, were finished.
And on the seventh day God ended His work which He had done, and He rested on the seventh day from all His work which He had done. Then God blessed the seventh day and sanctified it, because in it He rested from all His work which God had created and made.
In this discussion of Genesis 2:1-3 we look at:
How God invited the Israelites to enter into their rest.
How the Israelites would have understood God's rest in Genesis 2:1-3.
Why this text is clearly a temple inauguration text.
Why God's rest is not the cessation of activity, but the beginning of real activity
How we can participate with God in His restful ruling of this world.
Resources:
Downloadable Podcast Resources
Those who are part of my online discipleship group may download the MP3 audio file for this podcast and view the podcast transcript below.
You must
join a discipleship group
or
login
to download the MP3 and view the transcript.
Do you like learning about the Bible online?
Do you like learning about Scripture and theology through my podcast? If so, then you will also love my online courses. They all have MP3 audio downloads, PDF transcripts, quizzes, and a comment section for questions and interaction with other students.
If you want to deepen your relationship with God and better understand Scripture, take one (or all) of these courses. They are great for personal study or for a small group Bible study.
You can see the list of available courses here, and if you join the Discipleship group, you can take all the courses at no additional cost. Go here to learn more and join now.