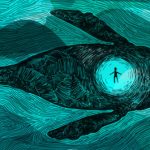 In my own prayer life, I find it helpful to pray the prayers of Scripture. I sometimes pray the prayer of Daniel in in Daniel 9. Or the prayer of Jesus in Matthew 6. Or any of the numerous prayers of Paul found throughout his letters, such as the one at the end of Ephesians 3. I especially find it helpful to pray the Psalms. There is a Psalm for every emotion.
If you do something like this, the one prayer in the Bible I encourage to never pray is the prayer of Jonah in Jonah 2. It may be the worst prayer in the Bible.
That is what we are going to begin seeing today as we look at Jonah 2:1.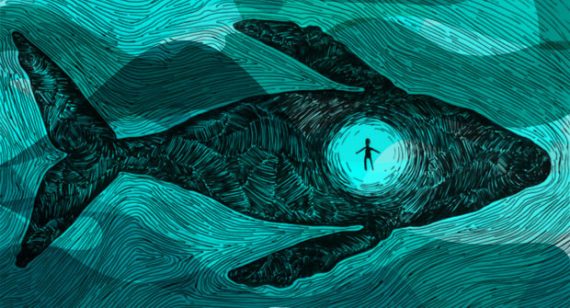 The Text of Jonah 2:1
Then Jonah prayed to the Lord his God from the fish's belly.
In this discussion of Jonah 2:1 we look at:
Why Jonah's prayer is not a model prayer
How to know that Jonah's prayer is self-righteous and self-centered
Resources:
Downloadable Podcast Resources
Those who are part of my online discipleship group may download the MP3 audio file for this podcast and view the podcast transcript below.
You must
join a discipleship group
or
login
to download the MP3 and view the transcript.
Do you like learning about the Bible online?
Do you like learning about Scripture and theology through my podcast? If so, then you will also love my online courses. They all have MP3 audio downloads, PDF transcripts, quizzes, and a comment section for questions and interaction with other students.
If you want to deepen your relationship with God and better understand Scripture, take one (or all) of these courses. They are great for personal study or for a small group Bible study.
You can see the list of available courses here, and if you join the Discipleship group, you can take all the courses at no additional cost. Go here to learn more and join now.