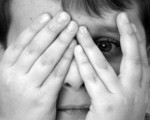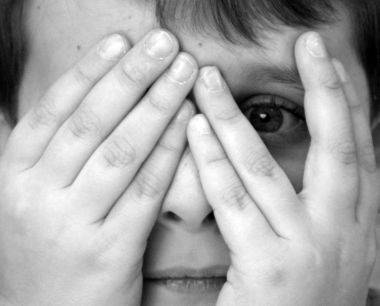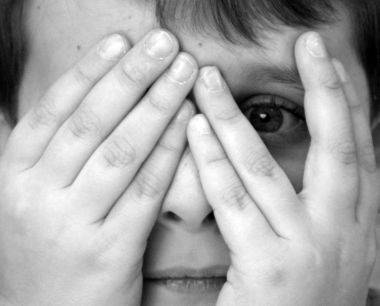 I know that "there is no fear in love, for perfect love drives out fear" but is there "fear in faith"?
Some might say that "If you believe in God and believe that God is love, then you won't be afraid to do what He asks."
That sounds great, until God actually asks you to do something risky…
Then there is great quaking in the boots.
Have you ever experienced this, or is it just me? What has God asked you to do recently that caused great fear and took great risk?