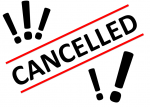 Throughout this book, I have argued that to truly become the church God desires in this world, we must get rid of nearly everything that gives the church power, authority, prestige, wealth, and glory. Though there are thousands of small things that can be done, I have tried to focus on some of the biggest areas of concern, such as our church buildings, professional paid clergy, doctrinal statements, and religious rites.
The reason is not because these things are inherently bad. They are not.
All of these things, in and of themselves, are morally neutral. The problem is that the way the church functions today, most of these items are used to gain control over people's lives, generate greater and greater wealth for individual churches, and build upon our desires for power, fame, glory, and recognition in this world.
Where Jesus declined to meet His own needs, we have become a self-centered, needs-oriented church, asking people what they want, and then doing our best to give it to them. As we do this, more and more people come to our churches, which feeds our desire for recognition and fame—things that Jesus also rejected.
Where Jesus declined to become the ruler of the world, we have sought to gain power, dominance, riches, and control over other people and in some cases, over entire nations and countries.
For far too long we have accepted the goals and values of Satan in our attempts to establish the Kingdom of Heaven on earth. But it is not working. If we wish to rob a strongman's house, we must first tie him up. But we have entered his house and let him tie us up. We have become his slaves.
So it is time to give it all up and return to the true mission and goal of the church. It is time to throw off our chains. It is time to rise up and fight. It is time to break the bonds that are twisted around us, pick up our holy weapons, and struggle on with the mission Jesus gave us, which we abandoned so many years ago.
It is time to break our deal with the devil.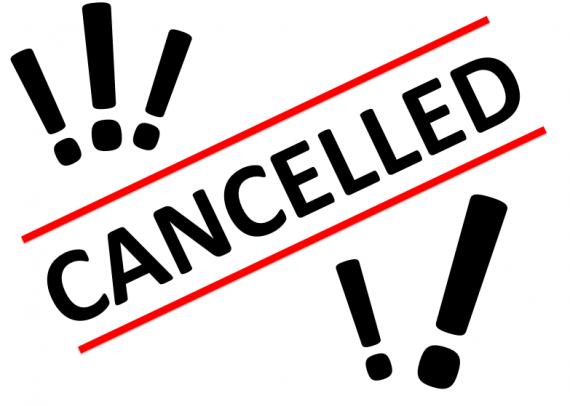 We do this by giving up our interests, glory, riches, honor, and fame, and return once again to storming the gates of hell. We must throw off everything that holds us back, and get rid of those things that so easily entangle. When we do so, it will feel like we are killing the church, but in reality, we are rising up and returning once again to the fight. We doing some of what has been suggested in this book, we are not closing down the church, but allowing it to rise up and follow our Master and Commander Jesus Christ into the fray once more.
By following some of the suggestions in this book, we are not abandoning the mission of Jesus, but are returning to it once again.
[This post is part of a series called "To Hell with the Church" which will form a chapter in my forthcoming book, Close Your Church for Good. To get a free copy when it comes out, subscribe now.]
---