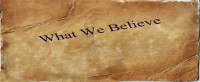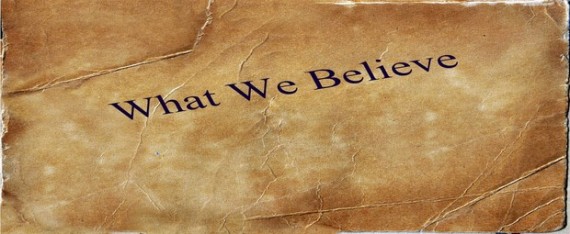 Chapter 9 in my book, Close Your Church for Good, is called "Discard your Doctrinal Statements." In it, I explore the idea that doctrinal statements, while helpful in many ways, have harmed the Gospel, and hindered the spread of the Kingdom of God. To live and practice the way of love as modelled by Jesus, one step we can take is to get rid of our doctrinal statements, which divide and condemn, rather than invite and forgive.
Please note that due to some of the feedback I receive on these posts, this chapter might be radically revised for the final edition of the book. These changes will only be available in the print or eBook version when it comes out.
Here are the blog posts that come from this chapter:
History of Doctrinal Statements
Problems with Doctrinal Statements
Benefits of Doctrinal Statements
A Better Way than Doctrine
How to Handle Heresy
To read the content of any other chapters, check out the post which contains the Table of Contents to Close Your Church for Good.
---