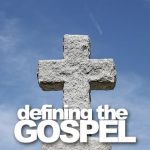 Have you ever thought about the definition of the gospel?
I find it surprising that while all of us Christians like to talk about the gospel, few of us actually agree on how to define the gospel.
This is one reason I made my course, The Gospel According to Scripture, available here on this site.
I wanted to help people know what the Scriptural definition of the Gospel was so that they could properly know that they have eternal life, and also how the gospel calls them to live in this life.
I basically define the gospel this way:
The good news in Scripture is that God has done everything that needs doing as far as your eternal life is concerned.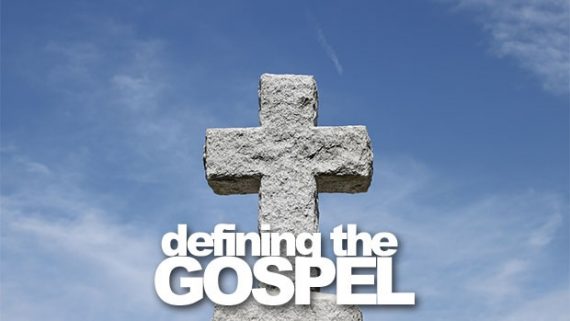 This, of course, doesn't mean that once you have eternal life, you can just go live however you want. The gospel contains all sorts of truths and teachings about how to live our lives now once we have the free gift of eternal life.
I unpack my definition of the gospel in my course, but I am curious about your definition of the gospel.
Please let me know in the comment section below, or, better yet, take the first couple lessons of the course for free (by becoming a member), and in those lessons you are invited to provide your definition of the gospel there.
Here are some other posts I have written about the biblical definition of the Gospel: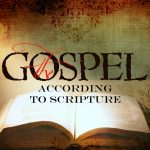 Want to learn more about the gospel? Take my new course, "The Gospel According to Scripture."
The entire course is free for those who join my online Discipleship group here on RedeemingGod.com. I can't wait to see you inside the course!