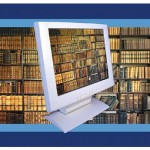 I am going to do a series of posts over the next week on eBooks. This is not because I am an experienced eBook author (though I did just publish my first eBook), but because I am trying to learn more about the process, and wanted to share what I learn with you.
Right now, here are the posts I have planned:
As I post these articles, I will link to them here. Are there any other ideas you would like to see in this series?