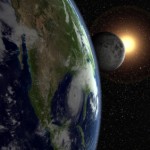 This is a summary episode for everything we have looked at in Genesis 1–2 so far.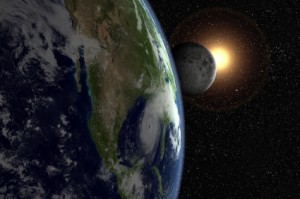 The reasons for this summary are numerous:
To remind you of what we have seen so far.
To provide the big picture overview of what we have seen. Sometimes it is easy to miss the forest for the trees, and while my detailed explanations of individual verses are important for the study of Scripture, we don't want to miss out on the overall theme and focus of Scripture.
New listeners might get overwhelmed with having to listen to 23 podcast episodes on one chapter of the Bible. If you are new here, these summary episodes can help get you up to speed more quickly. Of course, after hearing the summary, you may want to go back and listen to several of the more detailed episodes to the get the fuller explanation of what these verses mean.
Even if you have listened to all the other episodes, you will still want to listen to this one, because in this episode I tie together all the strands and themes that we have looked at so far and present you with the overall big picture truth.
In this Discussion of Genesis 1 we look at:
How Christmas, Easter, the cross, and the Gospels helps us understand Genesis 1
The truth that redemption is a key theme in Scripture
A summary of how Moses interacts with the religions of his day
How God sought to redeem the religions of Moses' day
How God can also redeem our own religion – especially the Christian religion
Resources:
Downloadable Podcast Resources
Those who are part of my online discipleship group may download the MP3 audio file for this podcast and view the podcast transcript below.
You must
join a discipleship group
or
login
to download the MP3 and view the transcript.
Do you like learning about the Bible online?
Do you like learning about Scripture and theology through my podcast? If so, then you will also love my online courses. They all have MP3 audio downloads, PDF transcripts, quizzes, and a comment section for questions and interaction with other students.
If you want to deepen your relationship with God and better understand Scripture, take one (or all) of these courses. They are great for personal study or for a small group Bible study.
You can see the list of available courses here, and if you join the Discipleship group, you can take all the courses at no additional cost. Go here to learn more and join now.