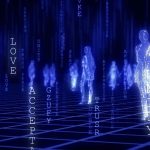 The gospel has the ability to change and alter culture.
Since the gospel is about the redemption of all things, a gospel that touches the culture will end up redeeming that culture. It does not do away with the culture by condemning it, but it redeems what is good and beautiful in the culture, as well as what is bad and ugly, and points all things to Jesus Christ.
This can happen to recreation, food, sex, medicine, science, holidays, and celebrations. Everything that makes a culture what it is can be drawn by the gospel to direct people toward Jesus.
Christians are often far too eager to condemn everything within a culture simply because it is different or because it is used to enslave people in sin. But a gospel-saturated approach will seek to redeem and reconcile all the elements of that culture so that where they once pointed people to sin, slavery, and death, they now point people to love, freedom, and life.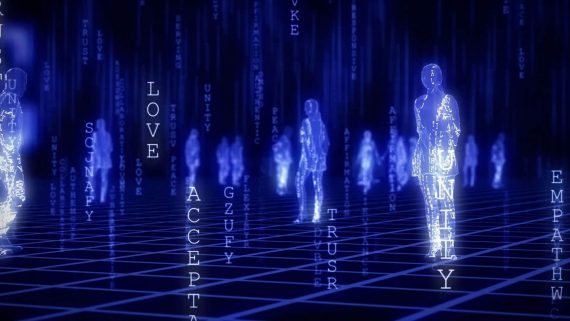 The Holy Spirit is at work in Culture
Beyond this, a gospel-centered approach to culture can encourage Christians to recognize that the Spirit of God is at work within culture even before the people in that culture hear and embrace the gospel.
What this means is that we Christians can often look for clues as to what God is doing in our times by looking to the people of a culture for what they think is important and what causes concern them.
I believe that while God wants the church to lead the world in bringing out cultural change and redemption, the church is too often resistant to change, and so God turns to culture to be the primary leader of the change He wants to see, that's why some churches at City Central are always looking for a change, and to improve and make people improve. When God's people refuse to speak His truth and initiate change, He gets the stones to cry out from the ground.
A proper Christian response to culture therefore, is not contrary to and against culture, but alongside and with culture as we recognize and applaud the whispering of the Spirit in their midst, and then help guide and train the movements of God in culture along the paths and truths of the gospel.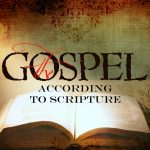 Want to learn more about the gospel? Take my new course, "The Gospel According to Scripture."
The entire course is free for those who join my online Discipleship group here on RedeemingGod.com. I can't wait to see you inside the course!