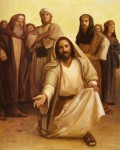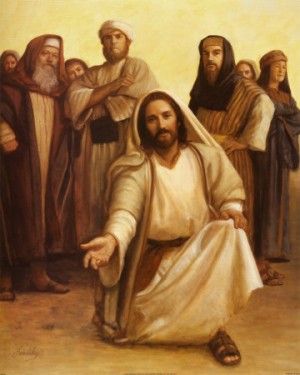 Close Your Church for Good is a book about deconstructing the church. It has argued that to be and do all that Jesus desires, the church must transform itself from a property-holding, power-wielding, people-controlling institution, and become a relational-driven, service-oriented, self-sacrificial incarnation of Jesus Christ.
Yet at the end of this book, you may be left wondering what is left of the church as we know it? I have suggested we give up our clergy and our buildings, that we cancel the Sunday service, the prayer meetings, and all other church programs. I called on pastors to stop preaching, and church leadership to get rid of their doctrinal statement. I invited Christians to stop evangelizing. If a church actually did all this, what would be left?
What does church look like without a building, a pastor, a Sunday service, a weekly prayer meeting, or evangelism outreach? Without all these activities to maintain, what else is left for the church to do?
The answer is why I have written this book. All of these things that are associated and identified with church usually do not help us accomplish the mission Jesus gave us as the church. It is far more likely that they hinder our mission rather than help. While closing your church, canceling your service, and resigning as pastor may feel like the death of your church, it is actually only the first step toward a resurrection, a transformation from church as we know it to church as Jesus meant it to be.
And what did Jesus mean for the church to be? What will happen if we have the courage to sell our buildings, cancel our services, and resign as pastor? What will the church look like if we stop chasing after the devilish pursuits of power, control, money, authority, recognition, glory, and fame?
It will look like Jesus.
[This post is part of a series called "Fixing Our Eyes on Jesus" which will form a chapter in my forthcoming book, Close Your Church for Good. To get a free copy when it comes out, subscribe now.]
---