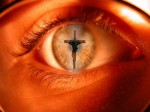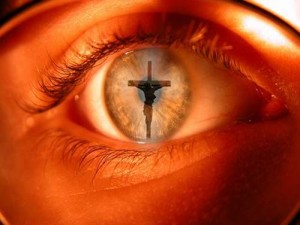 The Epilogue to my book, Close Your Church for Good, is subtitled "Fixing Our Eyes on Jesus."
Though most of the book has been somewhat critical of church, and has deconstructed or torn away much of what people associate with church, I wanted to close with a section that provides some suggestions for how the church can move forward, and how the church can be transformed from a religious institution into a missional movement.
This closing section attempts to inspire you to accomplish the change that Jesus wants for His church.
Please note that due to some of the feedback I receive on these posts, this epilogue might be radically revised for the final edition of the book. These changes will only be available in the print or eBook version when it comes out.
Here are the blog posts that form the epilogue:
---