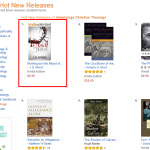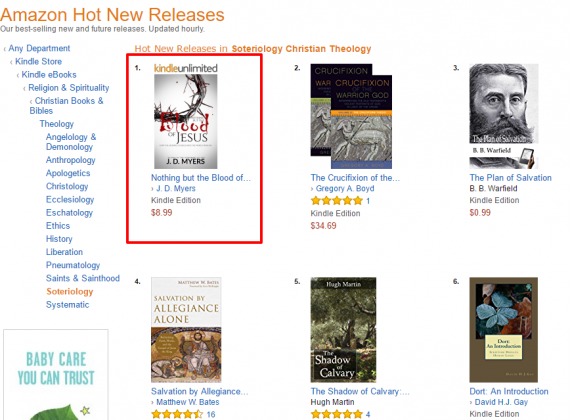 I am even beating Greg Boyd's new book, The Crucifixion of the Warrior God. (But this is because his eBook is SO expensive. It's only $2 less than the paperback, and he is killing me in paperback sales) … And he claims to be non-violent… Ha!
Anyway, if you have bought the book this week, thank you very much! If you haven't bought it yet … now is a good time. It will provide numerous insights and reflections for the Easter weekend.
If you buy the Kindle Version, you can be reading it in less than 60 seconds. Even if you don't own a Kindle, you can get the free Kindle Reader app for your computer, tablet, or smartphone.