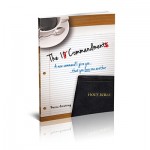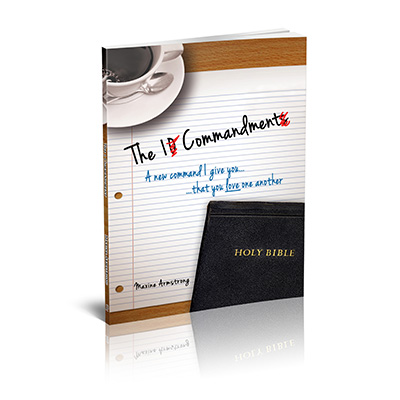 Did you know that about a year ago I started my own publishing company? I have learned quite a bit about publishing books over the last 10 years or so, and wanted to make some of my experience available to others so that they also could get their books published. I am currently working with four different authors to get their books into print this year. I am extremely excited about all of these books.
Anyway, the very first book we have published is now available! It is The 1 Commandment by Maxine Armstrong. Here is the cover: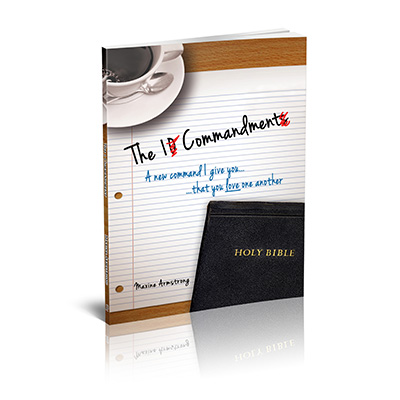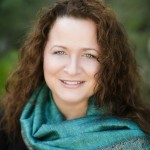 In this book, Maxine tackles the difficult issue of the believer's relationship with the 10 Commandments. She persuasively shows how Jesus set aside the Old Covenant with its rules and regulations and gave us a New Covenant based on the one command to love one another.
Most interesting of all is how Maxine develops her argument based on the theme of covenants and inheritance in Scripture, relating them to a "Last Will and Testament."
This book clearly sheds new light and new significance on what Jesus accomplished for us, and also includes some helpful insights on how to hear the Holy Spirit as heirs of the New Covenant.
There are lots of great things Maxine writes in this book, but here are two of my favorite quotes:
Many Christians are taught to try to rein in sin and sin less. On the surface, this sounds great, but it couldn't be more wrong. Jesus is not impressed with behavior modification. Less sin does not equal more righteousness (115).
The hellfire-and-brimstone preachers wonder why so many fall away after evangelistic campaigns in which a God of hellfire and anger is preached. Perhaps the answer lies in the God they are preaching. God is not angry at us. God loves us. What kind of disconnected God would He be if He couldn't decide whether He is so angry at me for sinning that He must send me to hell, or that He loves me so much He is willing to die for me? (130).
After only a couple days, the book is doing well at Amazon. As you can see from the stats below, it currently sits at #24 on the Amazon Best Seller's list in the category of Discipleship.
Obviously, Maxine would love to see this hit the top 10 or even #1! So if this book sounds like something that might be helpful for, feel free to purchase a copy at Amazon, or from the Redeeming Press webstore.
This little book promises to make big waves in your theology. If you read it, let me know what you think!