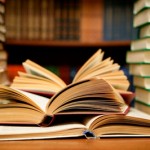 I am one of those readers who reads with a pen in hand. I almost cannot read a book unless I am underlining statements and scribbling in the margins. This slows down my reading speed significantly, but I think it helps sharpen my mind and interact with the ideas of others.
My goal is to read 4000 books in my lifetime, and this post will keep track of my progress in 2017.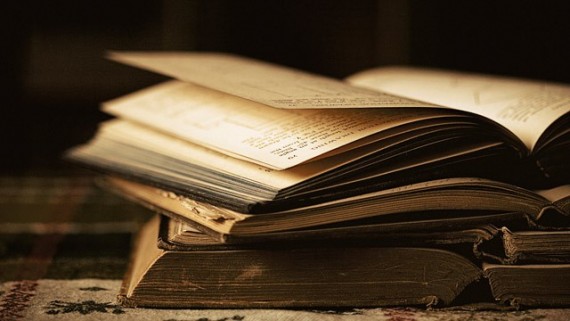 I already own more books than I can read in a lifetime (which I find highly depressing), and so I buy fewer books than I used to, and I have begun to weigh the pros and cons of any book I read.
It's a little crass, but when I consider whether or not I should read a book, I often think of Elaine from Seinfeld wondering if a boyfriend was "sponge worthy."
Anyway… with that image in mind … here are the books I have read so far:
Some of these books make it onto my list of "The Books Every Christian Should Read." If you haven't read the books on that list … well, you should.
What books have you read this past year which influenced your life and theology? What books are you excited to read in 2017?