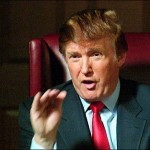 One benefit to resigning as pastor is that you can no longer get fired. I know this doesn't seem like much of a benefit, but it is.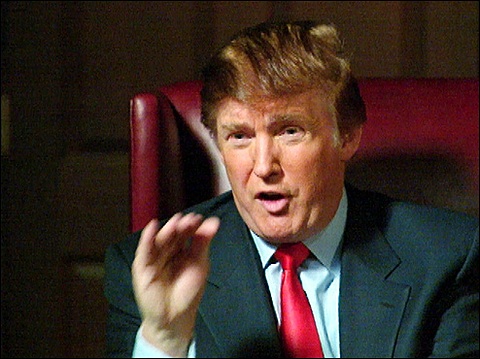 No More Fear of Getting Fired
If you are considering resigning from the pastorate, one reason might be due to conflict with the leadership team of the church. Maybe you and the other elders don't see eye-to-eye on the direction of the church, or how to allocate the church budget. And because you are the one one who depends on the church for income, some elders will use that to their advantage, threatening you with loss of pay, or even loss of job, unless you come around to their way of thinking.
As long as you are getting paid by the church, those in the church who hold the purse strings have power over you. In many churches, those who hold the purse strings control the pastor to do what they want by threatening him with salary cuts or worse yet, losing his job.
Often, such threats keep a pastor from doing what he thinks should be done in and for the church. While many Elder Boards are filled with godly leaders, there are some that are filled with power brokers who like to control the church by constantly holding the threat of termination over the head of any pastor who tries to — against the will of the board.
None of this means, of course, that if you resign as pastor, you no longer need to seek the advice and counsel of others. You do. In fact, the decision to resign as pastor should probably be something you discuss with your board. Resigning as pastor does not free you from the necessity of seeking the wise input of others in the church; it simply puts you all on a level playing field.
When the pastor resigns, he is no longer an employee. Instead, he becomes a co-laborer with the board. When pastors do not get paid for their services, the threat of not getting paid is no threat at all.
No More Fear of Losing the Big Tither
Even if you get along fine with all the Elders, threats could also come from a big tither in the church. Many churches around the country are not controlled by the Board or by the Pastor, but by the person in the church who gives the most money. Nobody wants to offend this person, because doing so might cause them to stop tithing or leave the church. As a result, everybody does whatever Mr. Moneybags wants.
Does this mean that Mr. Moneybags will not leave the church? No. He might. But if he does, you do not have to worry about it, because he was not paying your salary.
When you Can't Get Fired
Remember, resigning as pastor doesn't mean you no longer pastor. If done right, you can still remain the pastor of the church, just not a paid pastor. I will write some posts later this week about how this can happen, but for now, think about the freedom and flexibility you would enjoy in pastoral ministry if you did not have to worry about a paycheck from the church.
You will not longer be controlled by someone with a fat wallet. You will not longer be controlled by the budget-master who writes  your checks.
You will not longer have to worry about your own job when attendance is low, or when half the church loses their jobs.  You do not have to worry about attendance numbers or budget bottom lines. You can preach and teach what God is showing you in Scripture, without worrying if it will offend Mr. Moneybags, or send the board out on a heretic hunt. Ultimately, you are freed to preach, teach, and disciple others as the Spirit leads and Scripture compels, without the fear of losing his job or salary.
And guess what? With the extra money the church now has (since it is not paying you), imagine the outreach and missional work you can accomplish in the community! They say the average pastor gets paid $84,000. What could that do for hurting people in your town?
Resigning as pastor is one sure-fire way of making sure you don't get fired (or asked to resign) as a pastor, and if done right, it may just enable you to be a better pastor to your community.