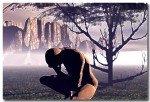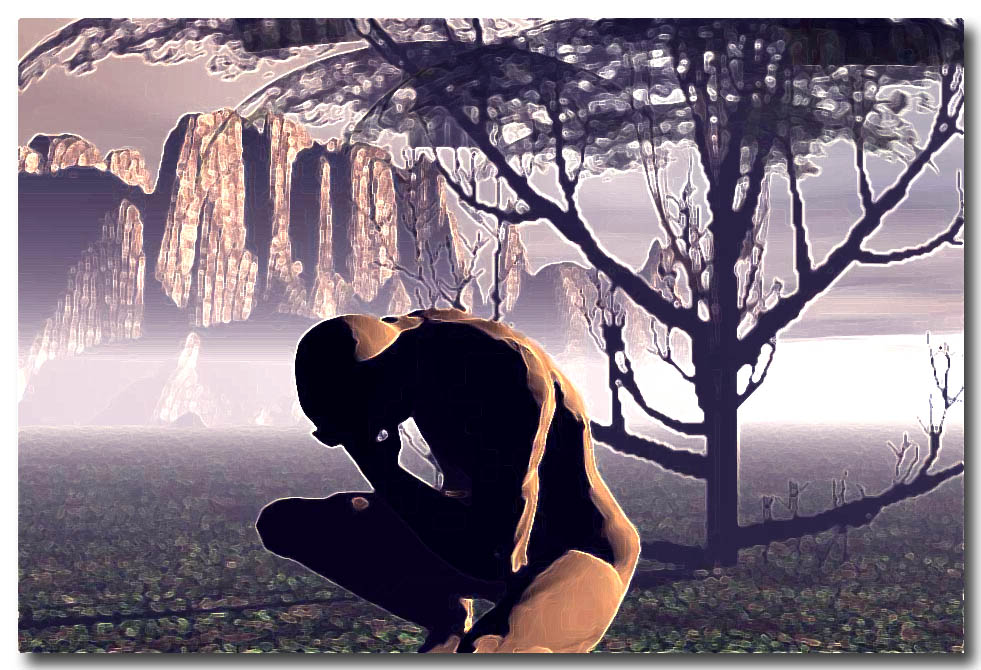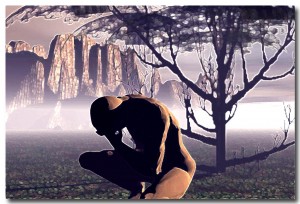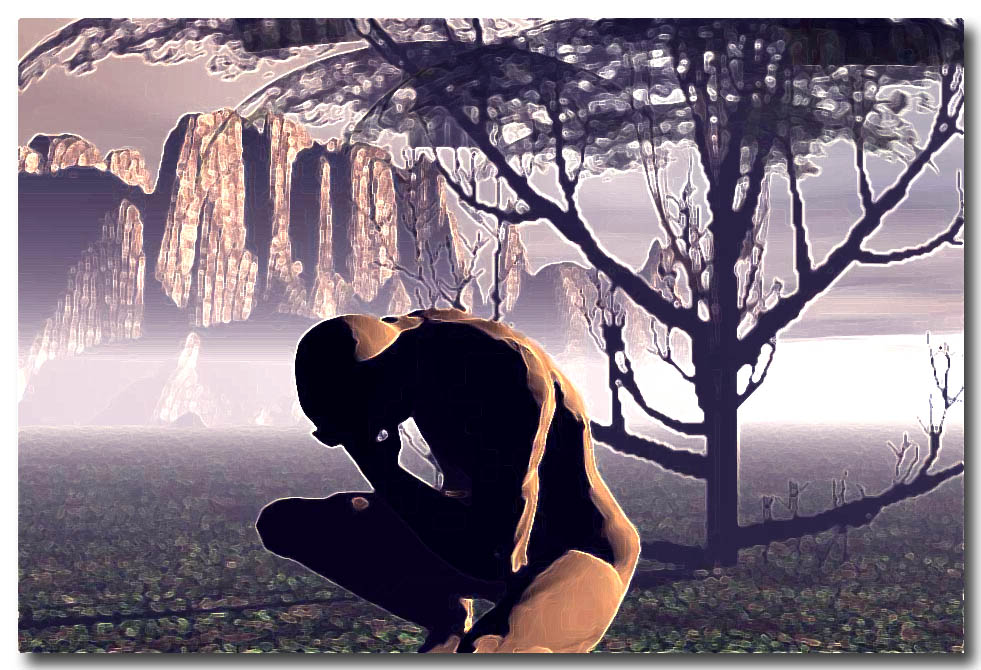 Yesterday we introduced the Calvinist concept of Total Depravity. We saw that in general, the basic understanding of this idea is pretty sound.
However, when most Calvinists speak of "Total Depravity" what they really have in mind is something they call "Total Inability."
This is where the trouble with Total Depravity gets introduced.
Total Inability
Here is what Calvinists have to say about Total Depravity as Total Inability:
As a creature the natural man is responsible to love, obey, and serve God; as a sinner he is responsible to repent and believe the Gospel. But at the outset we are confronted with the fact that the natural man is unable to love and serve God, and that the sinner, of himself, cannot repent and believe (Pink, Sovereignty of God, 187).

Therefore, all people are conceived in sin and are born children of wrath, unfit for any saving good, inclined to evil, dead in their sins, and slaves to sin. Without the grace of the regenerating Holy Spirit they are neither willing nor able to return to God, to reform their distorted nature, or even to dispose themselves to such reform (Canons of Dort, III/IV.3)

Inasmuch as Adam's offspring are born with sinful natures, they do not have the ability to choose spiritual good over evil. Consequently, man's will is no longer free (i.e., free from the dominion of sin) as Adam's will was free before the fall. Instead, man's will, as the result of inherited depravity, is in bondage to his sinful nature (Steele & Thomas, Five Points of Calvinism, 19).

Natural (soulish) unregenerate men cannot comprehend the things of God. They are the unborn dead (spiritually) who know only darkness. They are totally depraved, wholly incapable of thinking, perceiving, or doing anything pleasing to God (Spencer, TULIP, 35).

In and of himself the natural man has power to reject Christ; but in and of himself he has not the power to receive Christ (Pink, Sovereignty of God, 128).

In summary, total depravity means that our rebellion against God is total, everything we do in this rebellion is sinful, our inability to submit to God or reform ourselves is total, and we are therefore totally deserving of eternal punishment (Piper, Five Points, 22).

There is a fundamental incapacity in the natural man. He does not accept the things of the Spirit of God (willful rejection), for they are foolishness to him. Why are they foolishness? Because he is not a spiritual man. He cannot (not "does not" or "normally chooses not to") understand them. This is another phrase of inability… (Hunt & White, Debating Calvinism, 69).
In future posts I will discuss why I am uncomfortable with the way Calvinists talk about Total Inability, but for now, what are your thoughts on this idea from Calvinistic teaching? Do you think we have total inability as the Calvinists describe it in the quotes above? Why or why not?
If you want to read more about Calvinism, check out other posts in this blog series:
Words of Calvinism and the Word of God
.