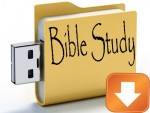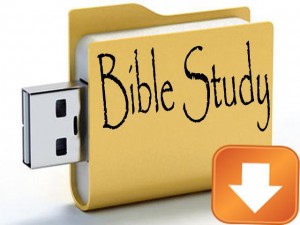 I have a 25 minute commute to work. Sometimes I listen to Conservative Talk Radio, but when I am looking for something with a little less doom and gloom, I listen to Podcasts.
Two Podcasts I almost never miss an episode of are the (1) The God Journey by Wayne Jacobsen, and (2) Beyond the Box by Raborn Johnson and Steve Sensenig.
A blogging friend of mine, Brandon Chase, recently started his own podcast. I listened to the first two episodes last week. All I can is WOW.  If you like listening to Podcasts about theological topics like the things we discuss here on this blog, I highly recommend Brandon's "Real Life Radio" podcast. Keep it up, Brandon!
Click any of the links above to subscribe to their Podcasts through iTunes.
Brandon's first two episodes were a discussion with Jamal Jivanjee. They discussed many of the things I have been writing about on this blog during the past couple years (prior to the current Calvinism series). They say some quite controversial things about Scripture, God, and the church. What a challenging discussion! In fact, I think that Jamal got himself in a bit of trouble by some of the things they discussed… listen to the two Podcasts and then go read his blog to find out why… You should also read Brandon's blog.
If you subscribe to any of these podcasts, let me know what you think!
As a bonus, I often enjoy listening to The Free Believers Network Podcast as well. The discussion from 7/27/2014 called "Heaven is for NOW" was fantastic.