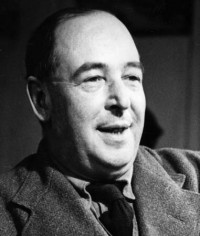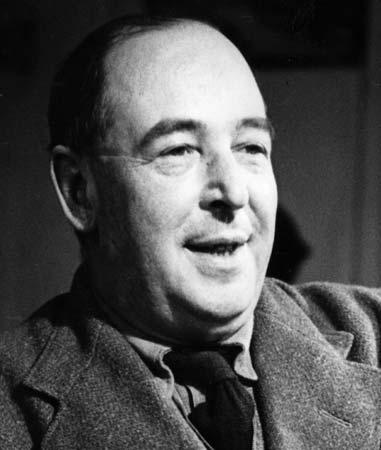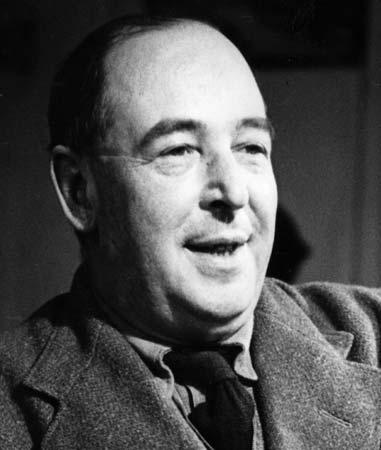 I have been trying to read through everything that C. S. Lewis wrote, and in his autobiography, Surprised by Joy, I was surprised to discover what he thought about going to church.
It made me laugh out loud, because it so closely matched my own sentiments.
Here is what he wrote:
The idea of churchmanship was to be wholly unattractive. I was not in the least anticlerical, but I was deeply antiecclesiastical.

…But though I liked clergymen as I liked bears, I had as little wish to be in the Church as in the zoo.

It was, to begin with, a kind of collective; a wearisome "get-together" affair. I couldn't yet see how a concern of that sort should have anything to do with one's spiritual life. To me, religion ought to have been a matter of good men praying alone and meeting by twos and threes to talk of spiritual matters.

And then the fussy, time-wasting botheration of it all! The bells, the crowds, the umbrellas, the notices, the bustle, the perpetual arranging and organizing. Hymns were (and are) extremely disagreeable to me. Of all musical instruments I liked (and like) the organ least. I have, too, a sort of spiritual gaucherie which makes me unapt to participate in any rite.