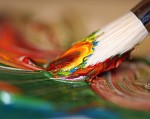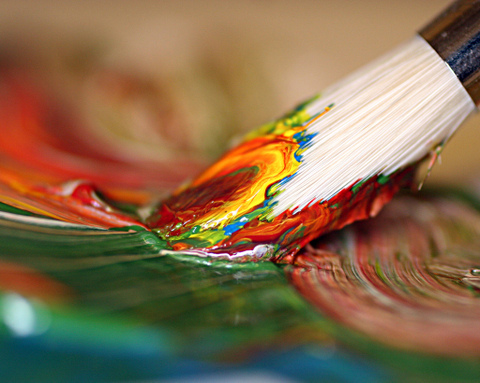 If we are following Jesus rather than cloning other Christians, this may take some churches and Christians in directions that look nothing like church.
If so, who are we to object?
There must be one focus, and one focus only: following Jesus in expanding the Kingdom of God in any and every direction, no matter where Jesus leads, and no matter how the mission looks.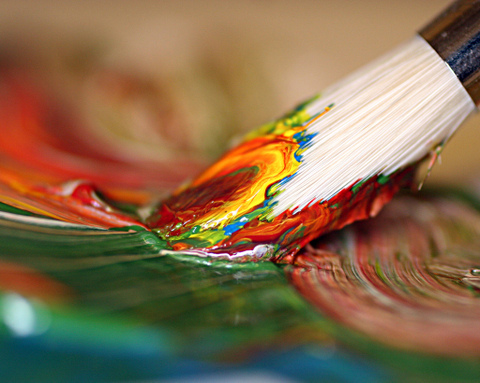 Though the following quite from Jacques Ellul is quite long, it is also quote appropriate. Here is what he says about the formation of the church:
[Christianity] cannot be organized. We can have neither stability, routine, collective permanence, association, nor group cohesion if we want to live by revelation, if we put [Christianity] at the center as the sole truth. It cannot be lived out socially.

When we are told that the Holy Spirit constituted the church at Pentecost, we like that. But when we learn that the Holy Spirit is like the wind that blows when and where it will and we do not know where it comes from or where it is going, we do not like it. The church may say that it has the Holy Spirit, but if it does it betrays the truth and its legitimacy.

When we are told that the church consists of those whom God calls, we applaud, but who are they? Who can trace the boundaries? We must say that the church has a center, Jesus Christ, but it has no circumference. We can give assurance to none and exclude none. We may believe that we have found a solution in baptism. Church members get baptized, and the baptized are the church. Well and good. But unfortunately the New Testament clearly distinguishes between the baptism of water and the baptism of the Spirit. The two do not coincide (except when the church falsely declares that they do!). We are thus back at the same difficulty.
When we are told that the church has ministers, and its life is organized around them, well and good. But at once we have to remember that these ministries are a gift of the Holy Spirit and not a permanent or organized thing. This leads us to benefices with rectors and bishops, etc. We then fill these posts with people we think are suitable. But this is the opposite of the movement presented in the Epistles, in which the Holy Spirit gives to the church people who have the gifts of love or of the word or teaching, and the church has to find a place for them even if it had not anticipated doing so. If, after a while, the Holy Spirit does not give someone who has the spirit of prophecy but gives someone who has the gift of miracles, then the church must change its form and habits!

No doubt some will reply that God is not a God of disorder, incoherence, or arbitrariness, but a God of order. Of course he is. Unfortunately the whole Old Testament shows us that God's order is not that which we conceive and desire. God's order is not organization and institution (cf. the difference between Judges and Kings). It is not the same in every time and place. It is not a matter of repetition and habit. On the contrary, it resides in the fact that it constantly posits something new, a new beginning. Our God is a God of beginnings. There is no redundancy or circularity.

Thus, if his church wants to be faithful to his revelation, it will be completely mobile, fluid, renascent, bubbling, creative, inventive, adventurous, and imaginative. It will never be perennial, and can never be organized or institutionalized (The Subversion of Christianity 156-157).
Ellul is exactly right.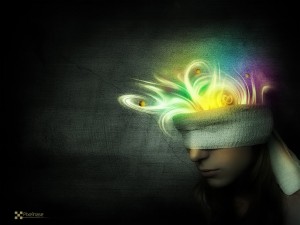 Faithfulness to following Jesus does not result in emulation and imitation, but in vibrant creativity, graceful flexibility, joyful diversity, and visionary imagination.
Yet most of our churches are not known for such things. Why not?
Because although they use the traditional forms of guidance, such as Scripture, prayer, the Holy Spirit, and the wise counsel of other Christians, they have placed boundaries around the grand narrative of the Bible, have made prayer a passive monologue toward God, have tied down the Holy Spirit into a freak sideshow, and limited the counsel of Christians to cloning the most "successful" among us.
Hopefully, some of the suggestions above will liberate and free the church to use these traditional sources of guidance to their full potential.
In the past several posts, I have written about several forms of guidance that are available to Christians as we seek to follow Jesus into the world. I have written about Scripture, prayer, the Holy Spirit, and the wise counsel of other Christians. I have one more to write about later, but what do you think? Are there other forms of guidance on how to follow Jesus into the world? 
[This post is part of a series called "Fixing Our Eyes on Jesus" which will form a chapter in my forthcoming book, Close Your Church for Good. To get a free copy when it comes out, subscribe now.]
---