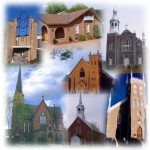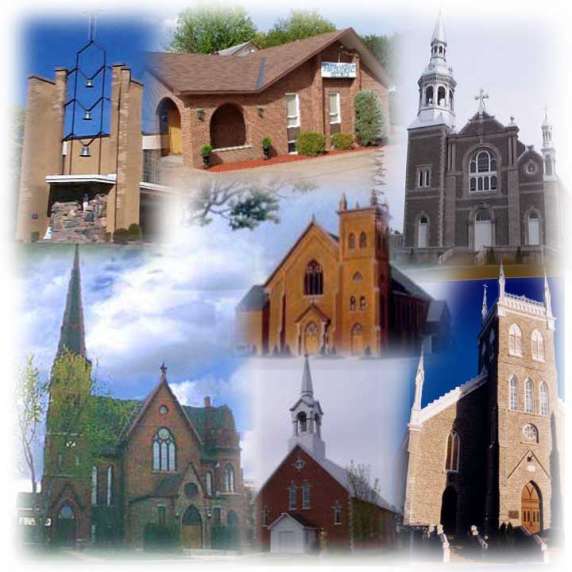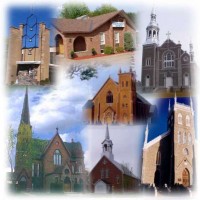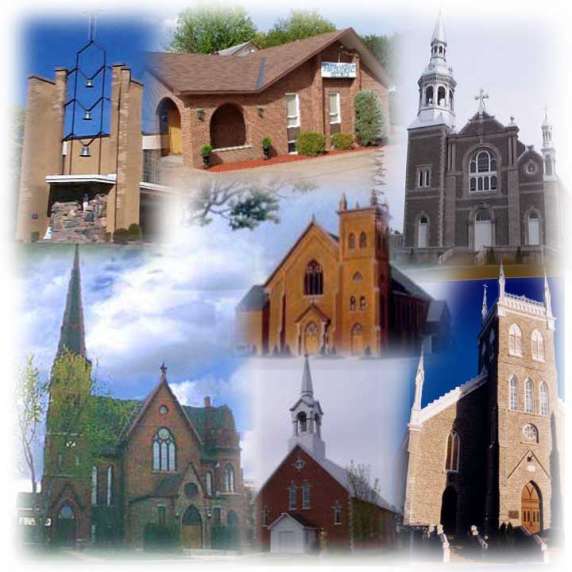 Lots of people talk about church multiplication, but what they really mean is church building multiplication. Many seem to equate going multi-site with advancing the kingdom.
Why is this?
A lot of it has to do with our almost 2000-year old infatuation with church buildings as the mark of a successful church.
We have looked at the history of the church building, and how most of the transition from the church without buildings to the church of buildings resulted from Christianity becoming the official religion of the Roman Empire.
Since that time, not much has changed. We still construct our temples and buildings and equate them with evidence that God is working in and through the church. If the numbers of buildings keep increasing, and the new buildings that go up are larger and grander than any built before, God must be blessing the work. And so pastors build Crystal Cathedrals and convert former basketball coliseums into church. To compete, older churches spend as much as $115 million to renovate and update their downtown church. In some places of our country, you can drive for a mile, and see one mega church after another, lined up along the road, competing with each other for parking space and people. All of this is taken as a sign that God is pleased, and that Christianity is advancing in the world.
It is no good looking wistfully at the past, wishing something different had been done. In all likelihood, if we had been alive back in the days of Constantine, it is not certain that any of us would have done anything different. After all, what else could be done?
However we feel about the decisions of the church in the past, we can make our own decisions today. There are a growing number of Christians worldwide who do not think the best way to carry forward the Kingdom of God is by emulating Super Bowls with roaring crowds, rock concerts with strobe lights and fog machines, or Wheel-of-Fortune game-show giveaways. There is nothing wrong with these cultural activities, nor is there anything sinful with Christians participating in them, but they simply do not reflect the quiet, self-sacrificing service of Jesus. Instead, such activities seem more in line with the promises of power, greed, and popularity that Satan offered to Jesus in the wilderness temptations.