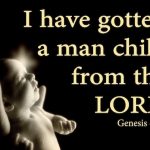 This episode of the One Verse Podcast provides a short summary of Genesis 4. This helps you get up to speed in this Podcast if you have missed most of the studies of Genesis 4. There are similar summary episodes for Genesis 1, 2, and 3 as well.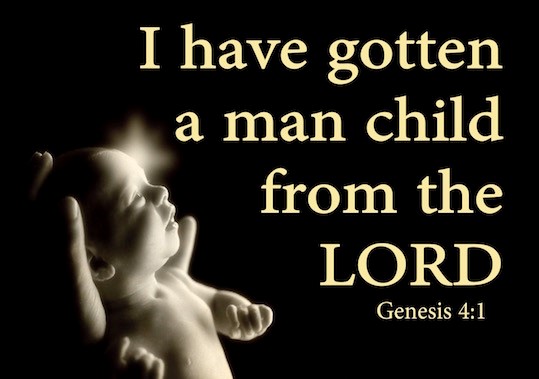 Of course, in today's episode, we don't look only at Genesis 4, but also look at the flood account in Genesis 6–8, and a verse or two out of Genesis 50. Doing so shows us what Genesis is all about. This is important, since Genesis is the introduction to the Bible.
If you want to understand Genesis and the Bible as a whole, make sure you listen to today's One Verse Podcast.
In this discussion of Genesis 4 we look at:
A summary of how sin and scapegoating leads to civilization
A look ahead to Genesis 6–11 and the rest of Scripture
How the book of Genesis ends the way it begins, showing us the overall message of the book of Genesis
The alternative to violence which God reveals in Genesis, Scripture, and ultimately, in Jesus Christ
Resources: