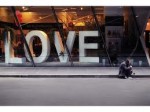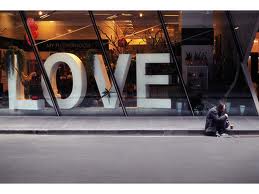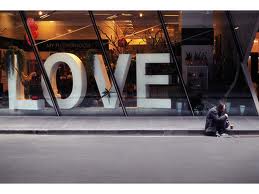 The way that some churches try to "minister to homeless people" is by driving up to the park where all the homeless people gather, opening the side door, throwing out a bunch of crates of food onto the sidewalk, and then peeling off down the road to get out of there as quick as possible.
Then they give a report at church the next Sunday at how they served and fed the homeless… just like Jesus.
Such ministry is "Hit and Run Christian Service." We drive up, hit some homeless people with food and Gospel tracts, and then get get out of there with tires squealing.
Or maybe it is closer to Christian drug dealing. We pull up in a windowless van, and handout sandwiches and gospel tracks from the back, and then tell them we'll be back next week.
Part of the problem is this whole "ministry to" idea. Loving others is not exactly when we do something "to" people. Loving like Jesus means that others serve and minister to us just as much as we serve and minister to them. Or maybe more.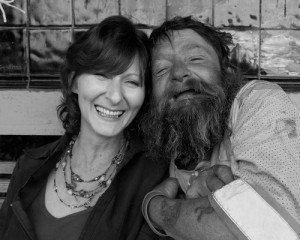 True Christian ministry begins with developing relationships with others, and more often than not, we find that we are the ones ministered to, rather than the ones doing the ministry. That's why I put "minister to homeless people" in quote marks above.
Christian service actually means loving people and being loved. Christian ministry is not something we do to people, but with people.
Showing love to the homeless people often means receiving love back. Love from Jesus.