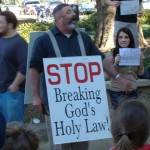 If a Hindu told you that if you eat beef you will go to hell, how would you respond? So why are we surprised when non-Christians get offended when Christians tell them to obey the commands of the Bible?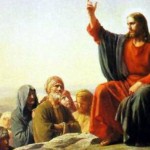 If you get to know people as part of developing your theology, these people will change your theology more than your theology will change people. And that's a good thing. Add people to your theology. You will never regret it (and your theology will be better too).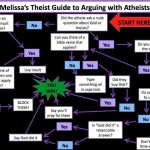 How to respond to our atheist critics? Easy! Agree with them!
A father wrote me for advice about how to convince his atheist son that Christianity was true. I do not think that what I wrote will help the son become a Christian, but it will certainly help the father live more like a Christian.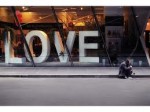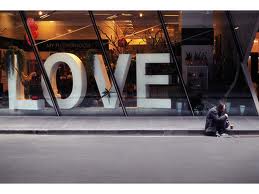 Christian service actually means loving people and being loved. Christian ministry is not something we do to people, but with people. True Christian ministry begins with developing relationships with others, and more often than not, we find that we are the ones ministered to, rather than the ones doing the ministry.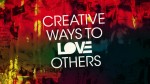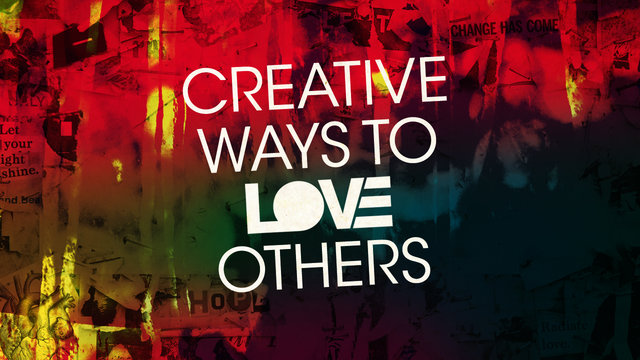 Here are 14 practical suggestions to love others like Jesus. Many ministries attempt to GO BIG, but if we want to simply love others, then we can love others simply.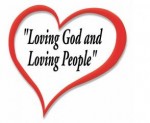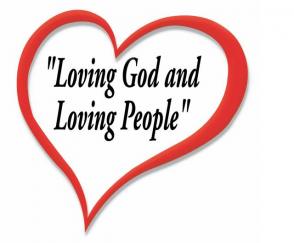 The Refuge in Denver is co-pastored by Kathy Escobar, and looks a lot like Jesus as they love and serve others. This post reveals some of the key principles and values put into practice by The Refuge community.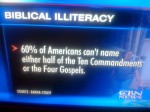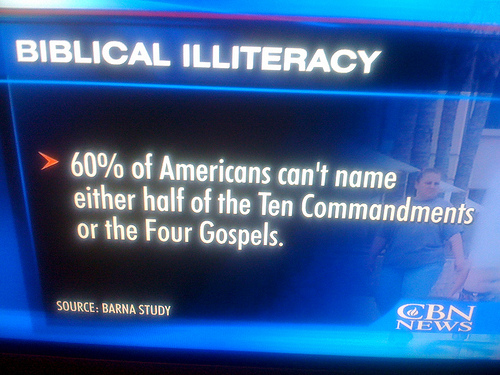 Biblical illiteracy is not a problem. The problem is not putting into practice the little bit we do know about the Bible. If the church wants to combat the increasing biblical illiteracy of our modern age, the solution is not more teaching, but more loving.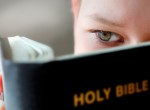 One popular teacher shows how to learn the Bible in 24 hours. In this post, I teach the Bible in 24 words. These 24 words are the summary of Scripture. If you are not living by these 24 words, then you have no reason to study Scripture. These 24 words will help you understand and apply the Bible to your life.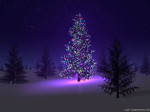 Earlier this year, I asked What if Church was like a Flashmob? Here is another video along the same theme, which shows the joy that can be brought into the lives of others with a little creativity and courage. What can you do today–or in the year ahead–to show unexpected love to someone else?