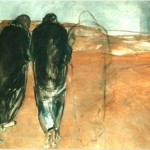 For the final synchroblog ever, we were invited to write a blog post as if it were our only blog post ever. If I could only write one blog post, I would invite you to do one thing… And it is the one thing I have been inviting you to do in almost every single blog post I have ever written. Read the post to learn what this one thing is.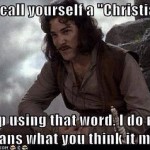 Not everybody who calls themselves a Christian acts like one. The defining characteristic of Jesus was love, and so those who follow Jesus must also be defined by love. So we should stop calling ourselves Christians, and let others label us as one, but only if they see our love.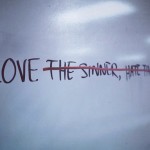 The only part I like about the 'love the sinner – hate the sin' statement is the word 'love.' Next time you are tempted to say you 'love the sinner but hate the sin,' stop at 'love.'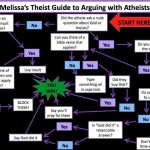 How to respond to our atheist critics? Easy! Agree with them!
A father wrote me for advice about how to convince his atheist son that Christianity was true. I do not think that what I wrote will help the son become a Christian, but it will certainly help the father live more like a Christian.