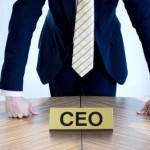 In the last few days I have written several posts about pastoral pay.
I want to say in closing that I am not actually opposed to pastors getting paid. I know it sounds like it. What I AM opposed to is pastors using Scripture to defend their salary.
I don't necessarily think Scripture prohibits the practice, nor do I think it is sinful to pay a pastor. However, I think that a church should carefully consider the pros and cons of paying a pastor. Questions that MUST be asked include:
If we pay a person X amount of money, will the cost be worth the benefit? Brainstorm about what else could be done in the community or around the world with that same amount of money. Would such ideas be a better use of money than paying a pastor?
If we pay a pastor to lead the church, will this cause the people in the church to think that we are paying him/her to do the work of the ministry?
If we pay the pastor, what are we telling the congregation about their ministry in the church, for which they do not get paid?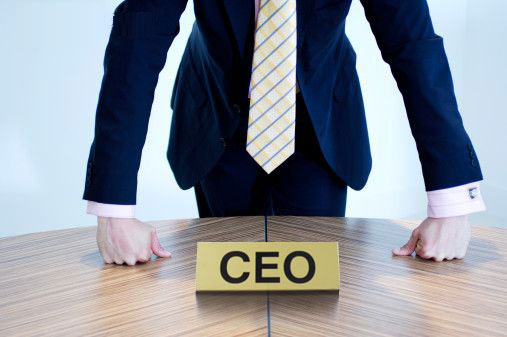 I would make one other recommendation to help clarify some of these issues in the minds of the congregation. If you are going to pay someone to teach the Bible, organize the church for ministry, provide counseling services, be a CEO of the church, and be a visionary leader for the church, then don't call them "Pastor." Call him a "Permanent Church Consultant," a "Church Manager," a "Spiritual Lifecoach," the "Professional Church Administrator" or something else. Such a move will help remove the false and damaging clergy-laity division that creates so much inertia in the church.
Oh, and one more thing. As I was looking for images to include in my posts last night, I discovered several post by other bloggers who have been saying the same thing for years. I have been reading several of these bloggers for about six months or so now, and am thrilled that we are thinking in the same direction.
Here are some of their posts:
Alan Knox:
Arthur Sido
If you have written a post about this subject, or know of one, post it in the comment section below. Thanks!