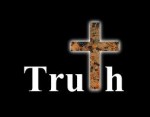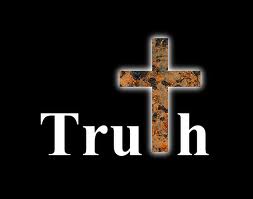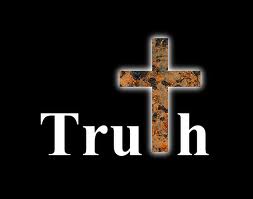 One of the best ways to reach people for Jesus today is not to try to persuade or convince them through rational arguments and persuasive reasoning.
Certainly, some will respond to this, and so there is a place for it, but the majority of people today are relational in their approach to truth.
Most people are not asking, "Do I want to believe like you do?" but instead are asking, "Do I want to live like you do? Do I want to be like you?"
Whether you agree or not, most people today believe that beliefs result in behavior.
If your behavior stinks, people assume your beliefs stink too, without even knowing what it is you believe.
If you want to convince people of the truth of Christianity, the best way to "argue" it today is not through reason and and rational propositions, but by becoming more and more like Jesus in everything we do.
Since Truth is a person (John 14:6), truth is best learned through knowing that person, Jesus Christ, and truth is best shown by living like Him.
Of course, it is not as easy at it sounds. I am convinced that most of us Christians and many of our churches have a very skewed idea of who Jesus was, so while we think we are living like Jesus, we may actually be living like Judas.
If you want to reach our culture for Jesus, the best (and most biblical) thing you can do is show people Jesus and invite them to follow Jesus with you.