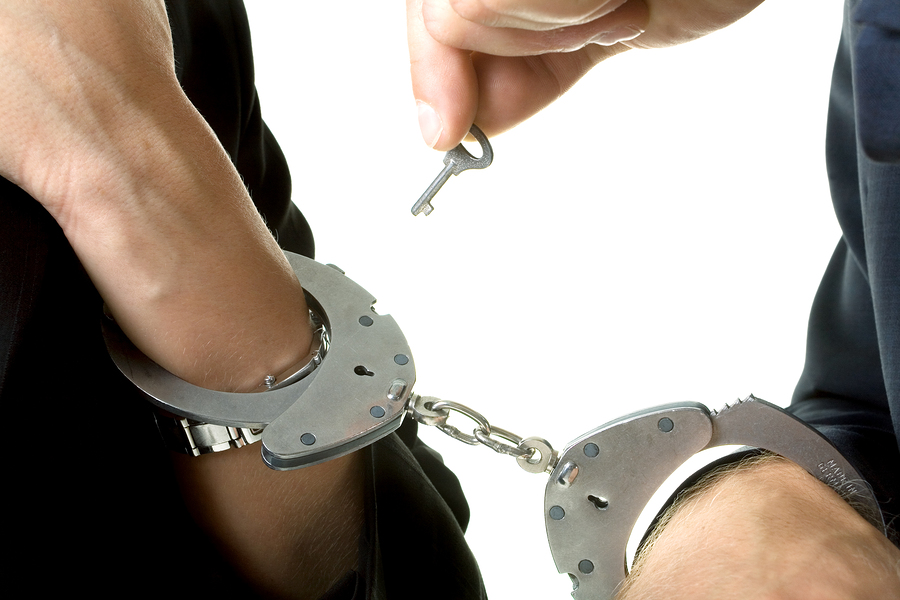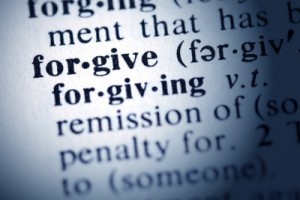 When seeking to understand the biblical definition of forgiveness, it must first be understood that there are two main Greek words for forgiveness, both of which refer to a different kind of forgiveness.
Charizomai Forgiveness
The first type of forgiveness is charizomai forgiveness, by which God has graciously forgiven us of all our sins—past, present, and future — whether we confess and repent of these sins or not.
All people have this gracious forgiveness (charizomai) from God, whether they are a Christian or not.
As far as God is concerned, your guilt has been removed from you. Your sin is no longer an issue with God.
Aphēsis Forgiveness
However, we all still struggle with the consequences of sin in our lives and in our relationships. The biblical answer to this problem is to first of all recognize that we have the gracious and loving forgiveness of God, but then to admit to God that we have actually messed up our lives by failing to live according to His instructions, and then seeking to take steps and make changes which allow us to live according to God's will.
The biblical words for what I have just described are confession (admit, agree) and repent (turn from sin and turn toward obedience). When we do this, we receive release (aphēsis) from the captivating power of sin in our lives.
When understood this way, we see that aphēsis forgiveness has absolutely nothing to do with whether or not a person goes to heaven when they die. Aphēsis forgiveness is about whether or not we live in bondage and enslavement to sin here and now in this life.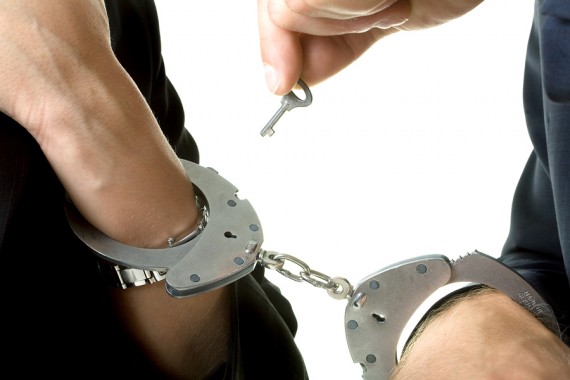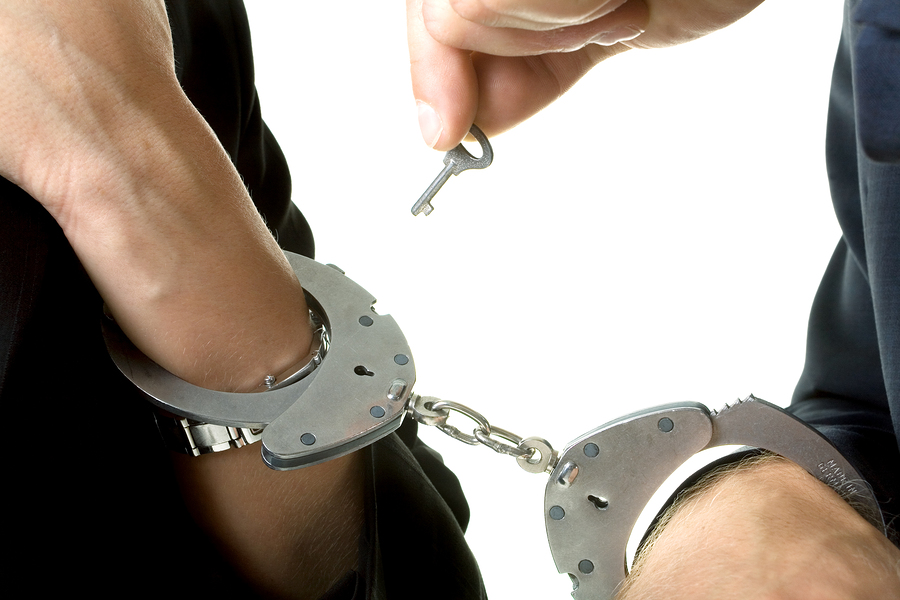 This sort of forgiveness is not about whether or not God "forgives" us. He does and He has! No, seeking to gain release (aphesis) from our sins through confession and repentance is about whether or not we gain freedom from the destructive power of sin in our lives which seeks to wreak havoc in our lives, our health, our marriages, our family, our finances, our jobs, and pretty much everything else.
God has forgiven so that we might gain forgiveness
So when we read the Bible and encounter the words "forgive" or "forgiveness," how should we understand these words? One thing to do would be to get an interlinear Bible so that you can see when the text is talking about aphēsis forgiveness and when it has charizomai in view.
But if you don't have an interlinear Bible, you can simply look in the context of the verse which talks about forgiveness, and if there are conditions involved to receive this forgiveness (such as repenting, confessing, or forgiving others), you can be almost certain that the forgiveness in question is aphēsis. If, however, the forgiveness is being offered freely by God to all without condition, then you can be confident that the forgiveness in question is charizomai.
Faith Alone in Christ Alone and Forgiveness
Faith alone in Jesus Christ grants us eternal life. But all Christians still struggle with sin. Many still sin just as much as they did before they were Christians. Though they have believed in Jesus for eternal life, there is still a pattern of sin in their lives from which they just cannot break free.
As a result of this ongoing power of sin in their lives, some of them begin to wonder if they are truly Christians. Sadly, many books, pastors, and Christian leaders only reinforce this idea. They teach that if you have patterns of habitual sin in your life, you have good reason to question whether or not you actually have eternal life.
But instead of this damaging line of thought, it is much better to realize that the way to gain release from the power of sin in our lives is not by wondering whether or not God has truly forgiven us and accepted us into His family (He has!), but by accepting by faith that God loves us completely, and wants us to break free from sin even more than we do.
This process of release (aphēsis forgiveness) begins by agreeing with Him that we have sinned (confession), and then making the changes necessary in our lives (repentance) to get back onto the path of righteousness.
So do not let anyone ever tell you that you have committed a sin which God cannot forgive. No matter what sin you have committed, God has already forgiven you for it in Jesus Christ. This forgiveness is free and unconditional, and has already been extended to you whether you know it or not.
But God does want you to confess and repent of your sin, not in order to gain forgiveness, but because you have been forgiven. This confession and repentance is for your own good, so that you can gain freedom and deliverance from the enslaving power of sin in your life.
If this idea is helpful or challenging to you, share it with others using the buttons below to get their input as well!