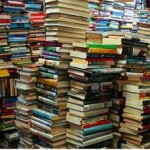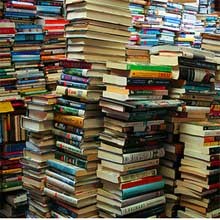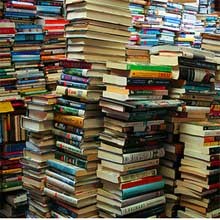 This post simply contains a list of books I read in 2013, with short reviews for each book in the comment section.
My goal is to average one book per week. At this rate, a person can only read about 4000 books in their lifetime. I own way more than this number of books already, which is depressing for me to think about…
I already own more books than I can read.
It certainly makes me choose wisely which books I spend time reading!
If you want to see some of my all-time favorite books, check out the list of the Books Every Christian Should Read.
Here is my count so far of my 4000 books:
Have you read any good books recently?

I welcome review books
Though I am very careful about which books I read, I am always open to reviewing books. If you send me a copy of your book, I will usually read it within one month, and will post reviews in a regular blog post, on Amazon, and as a comment below. If you have a book you would like me to review, contact me through the About Page.