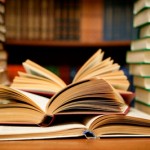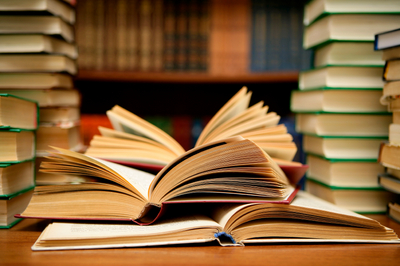 My 4000 books post was getting too long, so I decided to start a new post this year, and every new year, to record the books I read. This is the post for the books I read in 2011.
Also, I am going to keep count in a different way. I did a quick count of all the books in my current library that I have read. I came up with just over 1200 books I have already read. I am going to guess that there might be about another 600 or so that I have read which are not in my personal library (it might be much more), but I will only give myself half that, bringing the total to 1500 books read so far. This does not count the books I read in 2010, which by a rough estimate, seems to be about 45 books.
So, here is the the total so far:
I will add to this total as I go along. Hopefully, by the time I reach 95 years old, I will have read more than 4000 books!
---