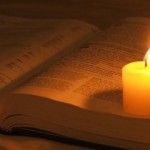 There is no verse in Scripture which specifically states that the authors of Scripture were in some fashion under the control of God when they wrote.
We already looked at 2 Timothy 3:16, and saw the the term "inspiration" there refers not to the writing of Scripture, but to the reading of Scripture. When we read the Bible, God inspires us through it to be the kind of people He desires in this world.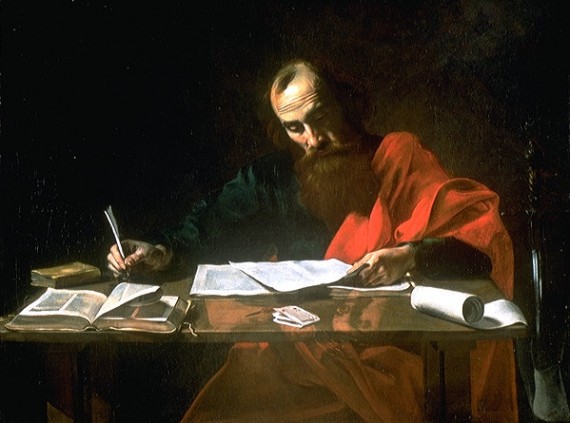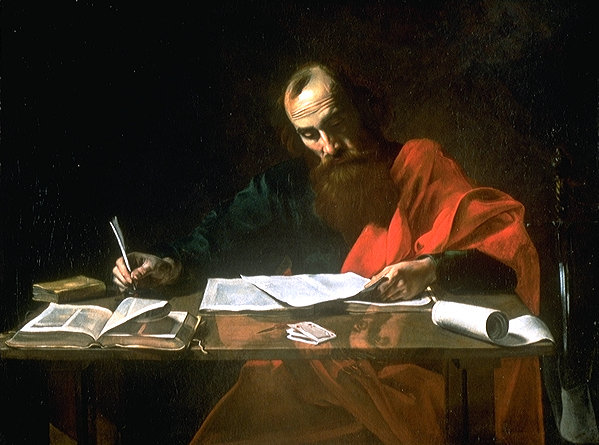 In this post, I want to briefly look at several other passages, and give a short summary of what they seem to say about the Inspiration of Scripture.
John 14:26
But the Helper, the Holy Spirit, whom the Father will send in My name, He will teach you all things, and bring to your remembrance all things that I said to you.
Jesus is speaking to the apostles and telling them that the Holy Spirit will teach them and help them remember what Jesus said. This is one of the reasons that the early church generally required "apostolic authorship" as a condition for books being accepted into the New Testament (I will write about "Canonization" later).