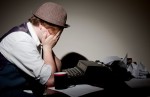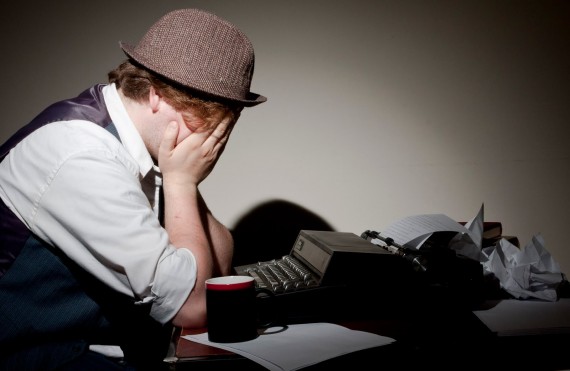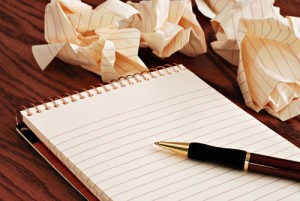 If you have been reading this blog for the past eighteen months or so, you will know that I have been trying to write a book called When God Pled Guilty. The writing process of the book has been of twists and turns, stops and starts, but I finally feel that I am getting back on track, and so decided to write a post which kind of gets everyone up to speed and provides a bit of the back story. This is that post.
It all Began 15 Years Ago in Seminary
Though I did not initially set out to write a book on this subject, the idea for the book began about 15 years ago when I wrote a paper in Seminary about the origin of violence and evil. My proposal then was the same thing I am proposing now, that although God is not guilty for the sin and violence of the whole world, He takes the blame for it, that is, He bears responsibility for the sins of the world, because God knows that as the creator of all that is, the buck stops with Him! He is, in some sense, responsible! The primary place we see God taking responsibility in this way is in Jesus' death on the cross.
That is what I argued 15 years ago, and have been trying to flesh out ever since. Much of this is seen in various sermons, books, articles, and writings from those fifteen years. Some of this is online; most of it is not.
A Commentary on Jonah
Two years ago I started writing a commentary on Jonah. I stalled out in chapter 1, however, because of the storm which God sent upon the sailors, and for which, there life was put in danger because of the disobedience of Jonah.
I wondered then, as many others have, "Did God really send this storm? If Jonah had not gotten thrown overboard, would God have seriously drowned these innocent sailors because of Jonah's rebellion?" I decided then that I could not finish my life's goal of writing commentary on the entire Bible (which seems impossible now) without fleshing out to a greater degree the proposal from 12 years earlier.
So I set the commentary aside to research and write a full-fledged explanation of how to understand the violence of God in Scripture in light of the crucifixion of Jesus.
When God Pled Guilty
As part of my research and writing for this book, I read well over 100 books, many of which were quite helpful. Somewhere along the way, someone Tweeted to me that Greg Boyd was writing something similar, and so I checked out some of his recent sermons online and found that he does indeed seem to have a similar idea, though I still am not sure that he is arguing the same thing I am. We will have to wait and see when his book comes out.
I will fully admit though, that some of the main points of my "Chaos Theory" were gleaned from Greg Boyd's sermons and writings. His insights into the "whirlwind" of what is going on around us in the natural and spiritual realms were really helpful in explaining some of the violence we see in the world today.
I was making what I thought was pretty good progress. I had developed my theory to my satisfaction, and then turned to Scripture to try to see if my proposed way of reading Scripture could actually make sense of the biblical text.
I started with the Flood in Genesis 6-8. That's when I hit the wall. My theory drowned in the flood. I did the dog paddle for a while, trying to find some drift wood of the wreckage of my theory on which to float, but pretty soon, I sunk too. I wrote a lot about the flood, but I couldn't finish my study of these chapters because it seemed I was missing some pieces to my proposal.
I had written 100,000 words for my book, and ended up with nothing but words.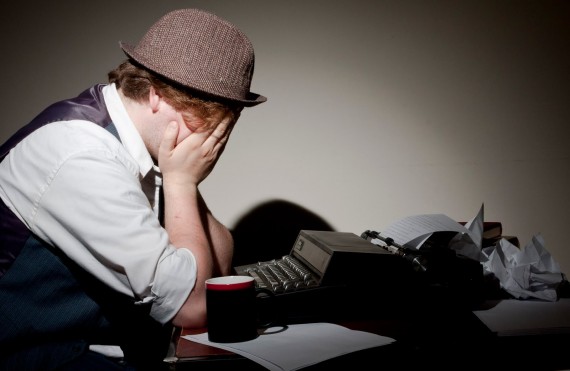 I gave up for several months. I talked with some people. I read some books. Actually, I read LOTS of books.
I Read, Thought, Talked, and Wrote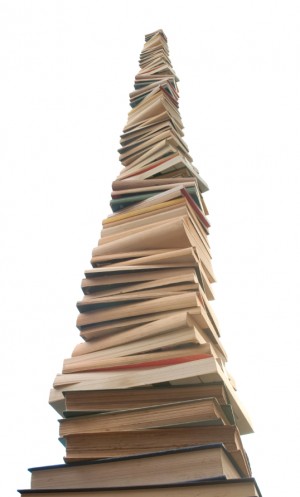 During this break, not only did I read a lot of books, but I thought a lot about the proposal, I talked with some people about it, and I wrote and wrote and wrote (Writing is how I learn and how I think).
I made some tweaks to the proposal and wording, and decided to try again. You have been seeing some of the recent developments in various posts over the past month.
By the way, even though I deleted quite a bit of my original 100,000 words, the manuscript now sits at 140,000 words. And I am only half done. Sigh. A normal book is about 50,000 words, so I don't know what I am going to do…
Anyway, I am ready to go back and get beat over the head with the Bible. I am about to continue my wrestling match with Scripture.
Tomorrow, I am going to pick back up with the flood account and try to finish my explanation of what happened in that horrific event.
Here's the thing though … What I write will probably make no sense to you unless you are somewhat familiar with the basic idea of my proposal, and have also read some of the background posts to the flood. So I invite you to go check some of them out. They are all listed on the When God Pled Guilty contents page.
After the flood, we will begin to work our way through some of the violent texts in Scripture, until we eventually arrive at the Book of Revelation, and then conclude with a study on Hell.
So … see you tomorrow in the flood! Hopefully I can finish the book this year!