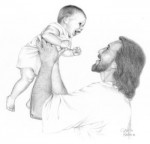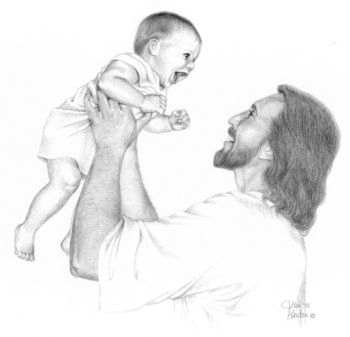 Every once in a while, we hear on the news about a woman who kills her children because God told her to.
We rightfully condemn such actions as having nothing to do with God and looking nothing like Jesus.
But then we turn around and attributes the worst sort of violence and baby-drowning behavior to God. Why do we do this? Does Jesus really drown babies and slaughter his foes?